Our 2019 Fall Movie Preview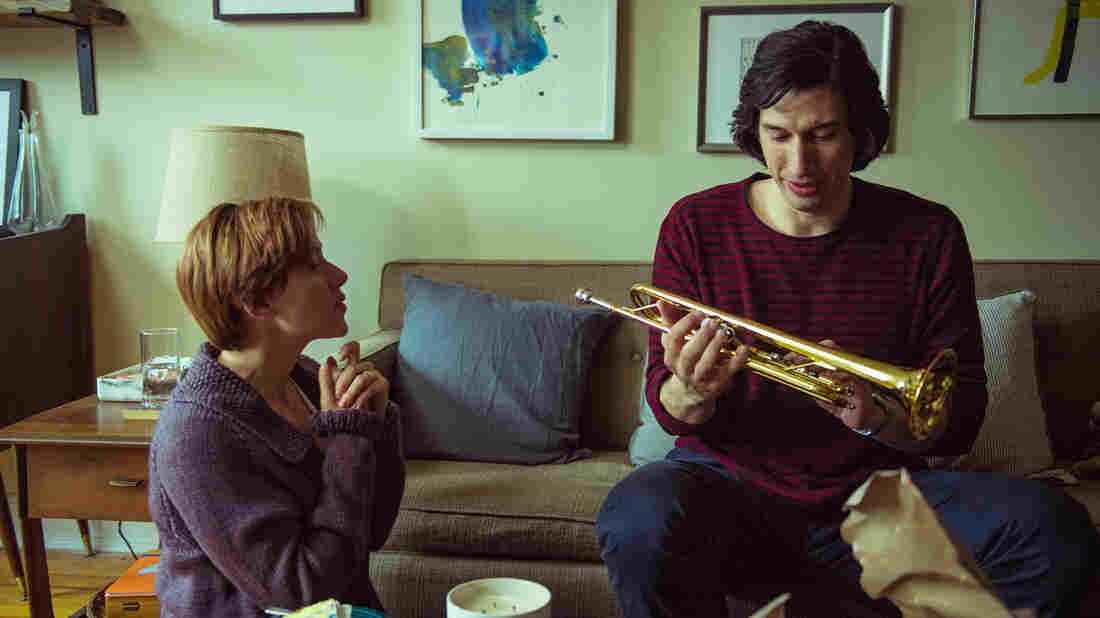 In our fall movie preview, we will cover the ones we're excited about, the ones you'll be hearing more about, and the ones that might be picking up awards in a few months. Whether you like comedies or dramas, and whether you like to see your films in a theater or in the comfort of your own home, we're here to give you the scoop.
Show Notes:
The audio was produced and edited by Jessica Reedy.