Finance Fridays With Mary, Volume 6: Nuns & Guns
Finance Fridays With Mary, Volume 6: Nuns & Guns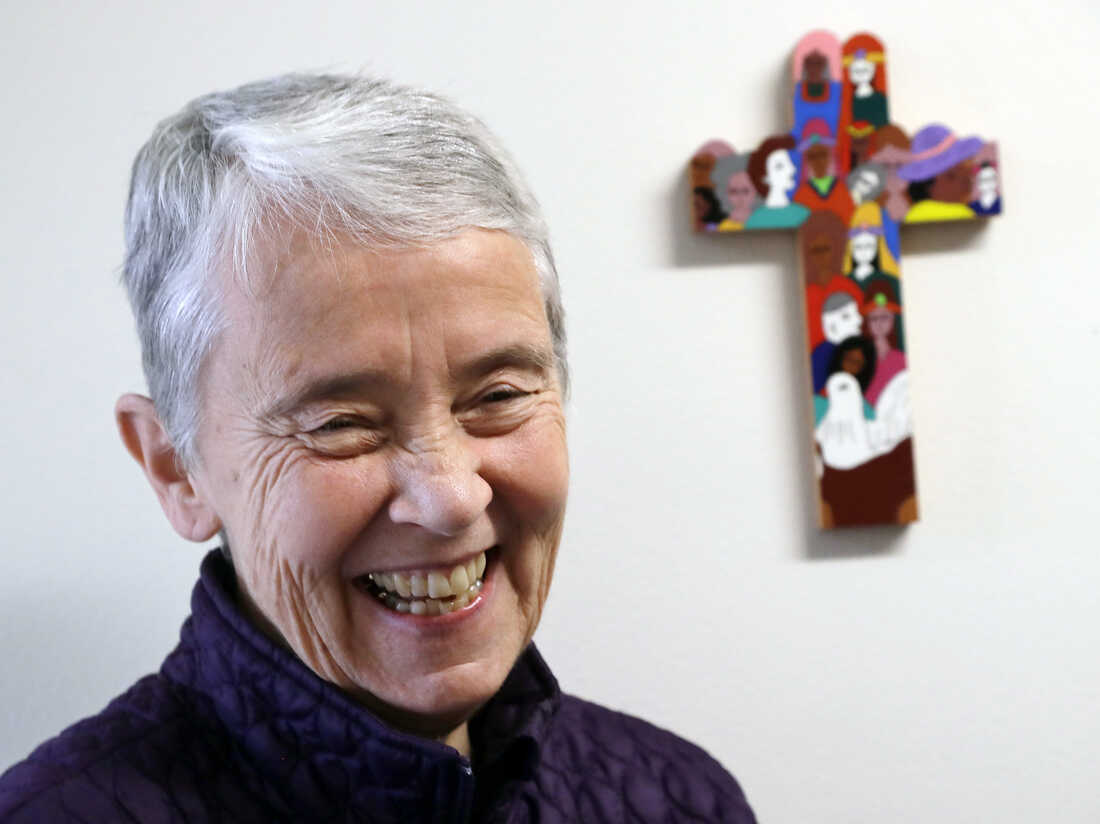 Following the tragic mass shooting at Sandy Hook Elementary School, Sister Judy Byron, a Seattle-based nun, decided she needed to do something about gun violence. But when lawmakers proved unwilling or unable to pass the gun-control legislation she had hoped for, she and her group of faith-based investors turned to the markets. They bought shares in two major firearms companies and began a campaign to compel those companies to take more responsibility for the role their products play in gun violence.
On this installment of Finance Fridays With Mary, Barron's Senior Reporter Mary Childs brings us a story of nuns and other religious groups who used the mechanisms of finance to advocate for social change, and who decided the best way to achieve their goals was to get a seat at the table.
Music by Drop Electric. Find us: Twitter / Facebook / Newsletter.
Subscribe to our show on Apple Podcasts, PocketCasts and NPR One.