Blockchain Gang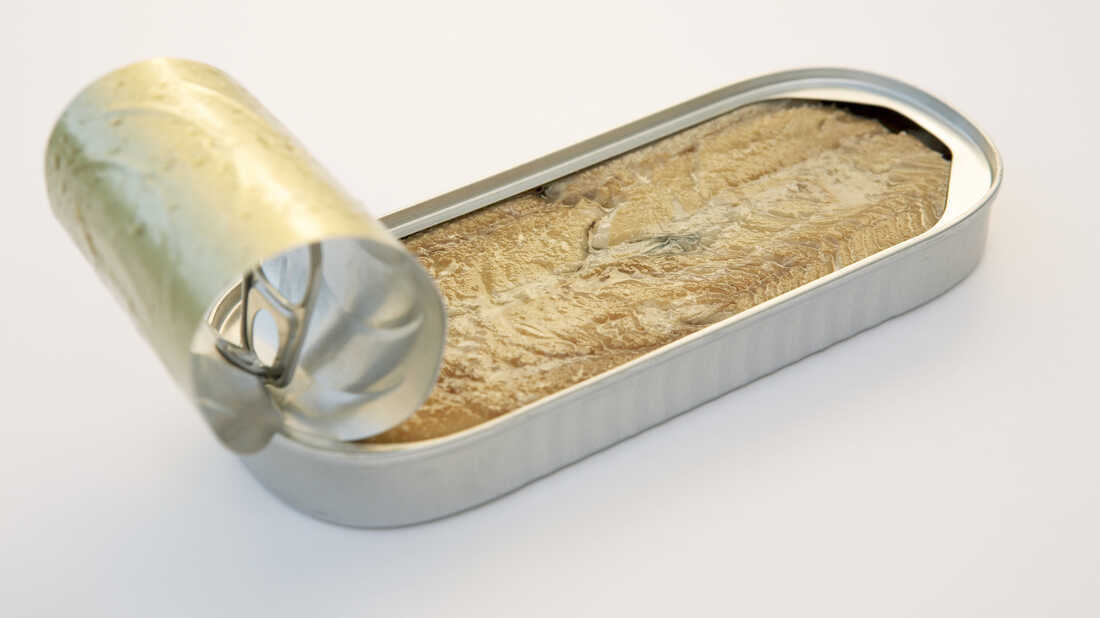 Heidi Coppock-Beard/Getty Images
Note: This episode originally ran in 2017.
Charlie Shrem had a prison epiphany. Instead of using packets of mackerel to buy and sell things, inmates could use something more like the digital currency bitcoin. He even came up with a way it could work in prison, never mind that it was bitcoin that got him arrested in the first place.
Charlie Shrem's journey to prison and back is a parable for the transformation of bitcoin during its first years. Both Shrem and bitcoin have gone from being idealists to outlaws to trying to make it as respectable citizens.
On today's show, the story about how a libertarian's dream technology was taken over by big banks and stock traders.
Music: "Funk Fathers" and the BitInstant jingle.
Find us: Twitter / Facebook / Instagram
Subscribe to our show on Apple Podcasts, Pocket Casts and NPR One.
For more stories about how old technologies find a new life, subscribe to our weekly newsletter.