Are The Humanities Underrated? (And Other Questions)
Are The Humanities Underrated? (And Other Questions)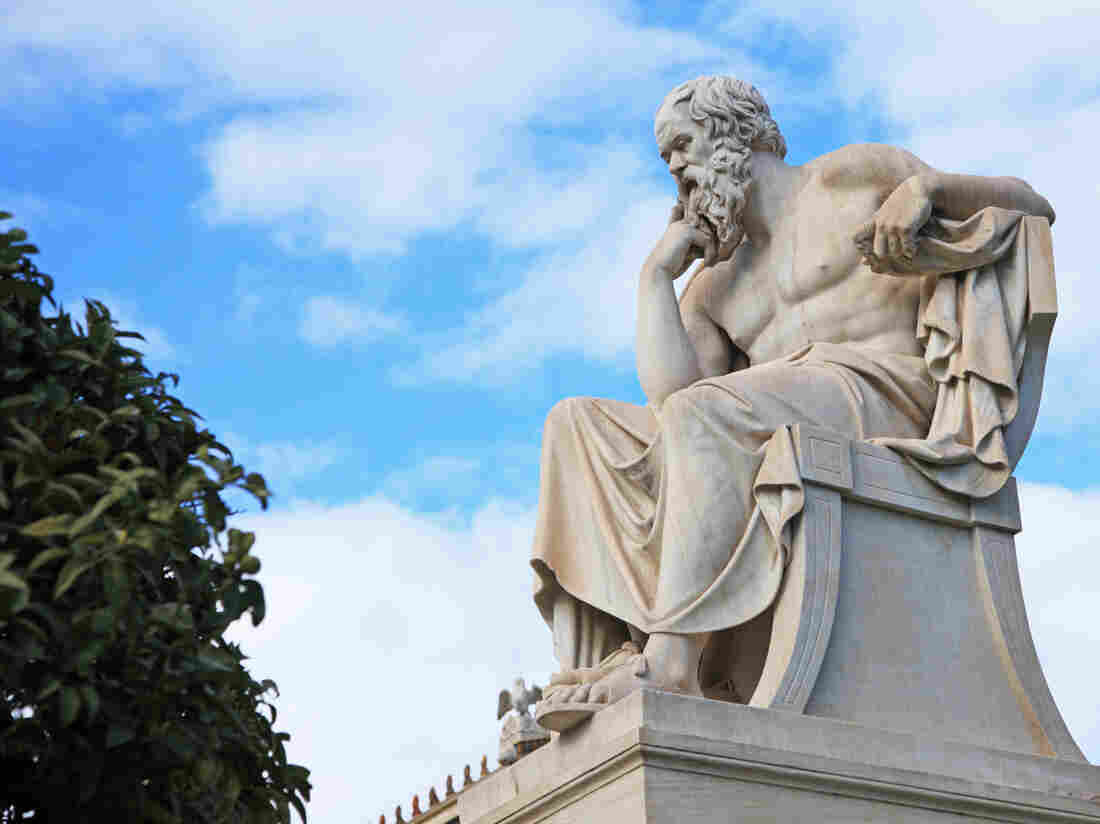 Hiroshi Higuchi/Hiroshi Higuchi/Getty Images
Is the NBA underrated? Is getting a degree in the humanities overrated? Who is the most underrated (dead) economist?
In another round of overrated/underrated, we bring back economist Tyler Cowen and grill him on what he considers to be overrated, underrated or just accurately rated.
Music by Drop Electric. Find us: Twitter / Facebook / Newsletter.
Subscribe to our show on Apple Podcasts, PocketCasts and NPR One.