Scary Stories From The Eek-conomy: Part II
Scary Stories From The Eek-conomy: Part II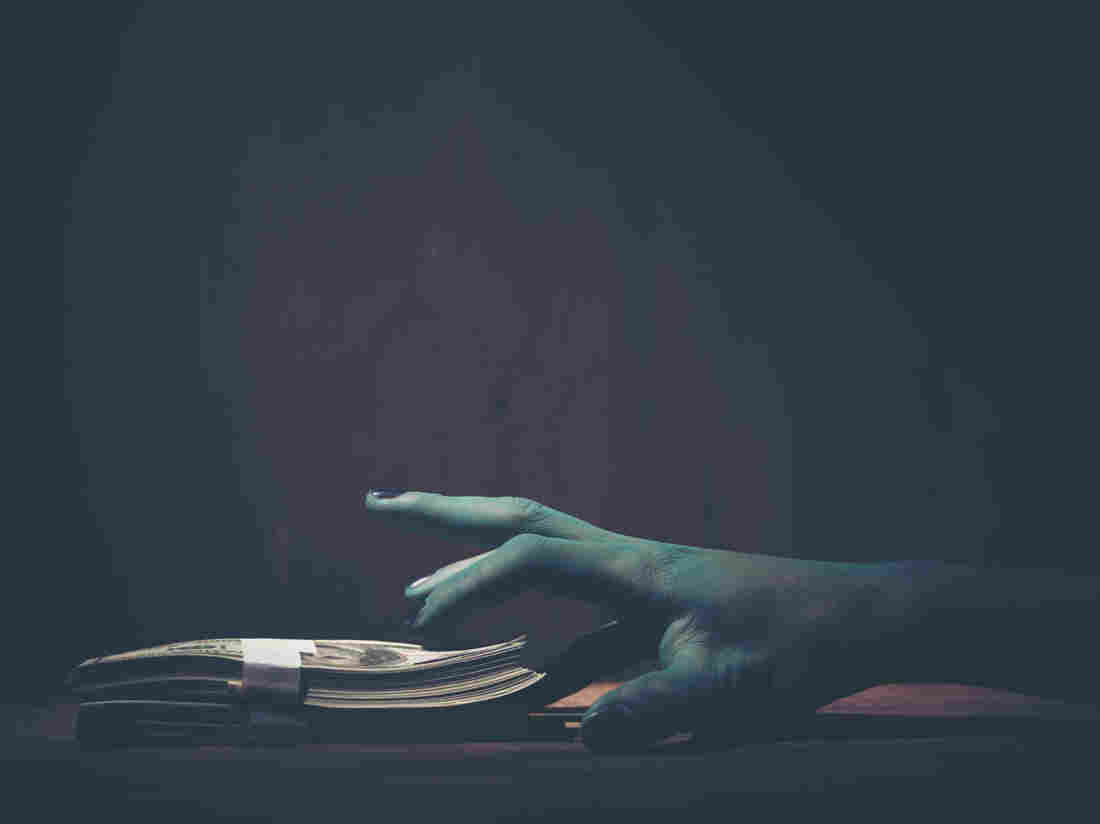 Chokniti Khongchum / EyeEm/Getty Images/EyeEm
Happy Halloween!
In the spirit of this spooky season, in our second episode of Scary Stories From The Eek-conomy, we ask Tim Harford and Jared Bernstein why aliens and Germany are giving these economists sleepless nights.
Also, is it just Stacey or is the Halloween spirit a little drab this year? Where are the costumes, the pranks, the fake blood? Is this another economic monster we should look out for?
Music by Drop Electric and Jorge Gonzalez Mendez. Find us: Twitter / Facebook / Newsletter.
Subscribe to our show on Apple Podcasts, PocketCasts and NPR One.