The Lancaster, Pa., Puzzle
The Lancaster, Pa., Puzzle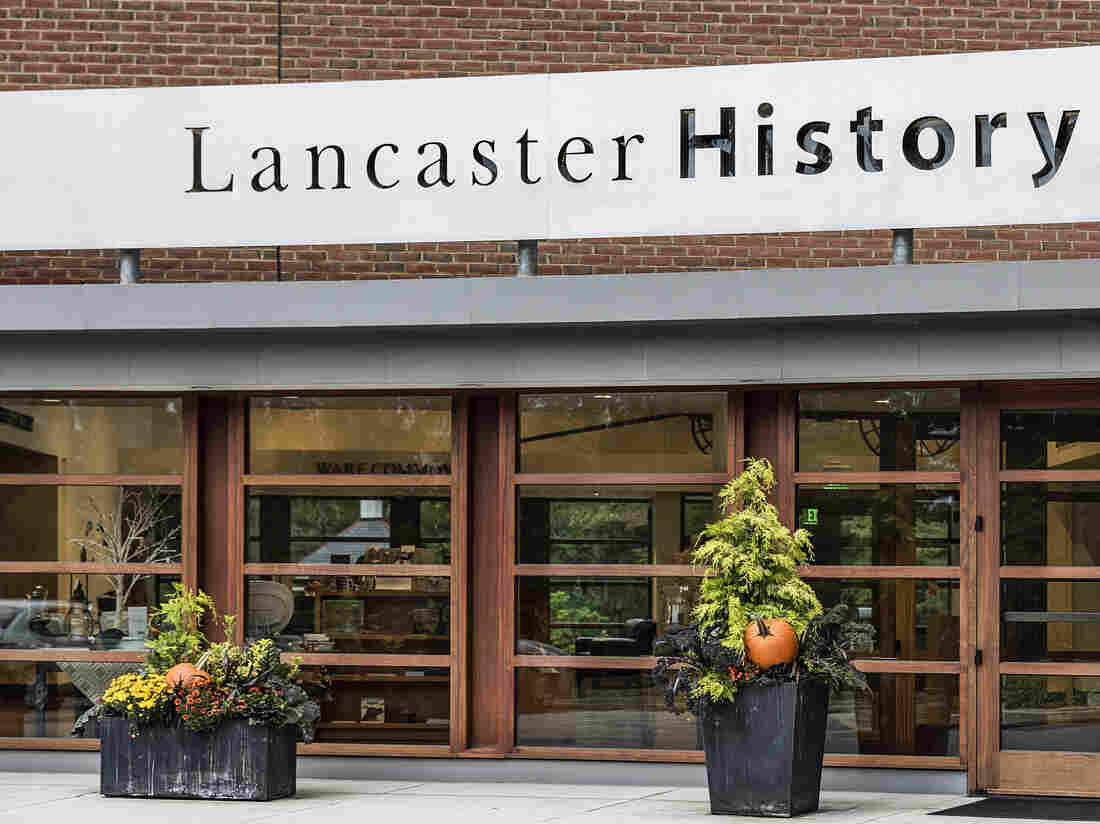 John Greim/LightRocket via Getty Images
The Indicator team visited Lancaster County, Pa., a couple of months ago, because it represents an economic puzzle. It's a heavily rural county with a lot of manufacturing jobs and a low share of college-educated workers. These are economic traits that have devastated the economies of other, similar counties, including a lot of other Pennsylvania counties.
And yet, Lancaster County is doing great. Why is that? What makes its economy special? To find out, we took a drive through the county with an economist who lives there — one who happens to specialize in the very trends that have kept its economy resilient.
Music by Drop Electric. Find us: Twitter / Facebook / Newsletter.
Subscribe to our show on Apple Podcasts, PocketCasts and NPR One.