The Business Behind The Color Of The Year
The Business Behind The Color Of The Year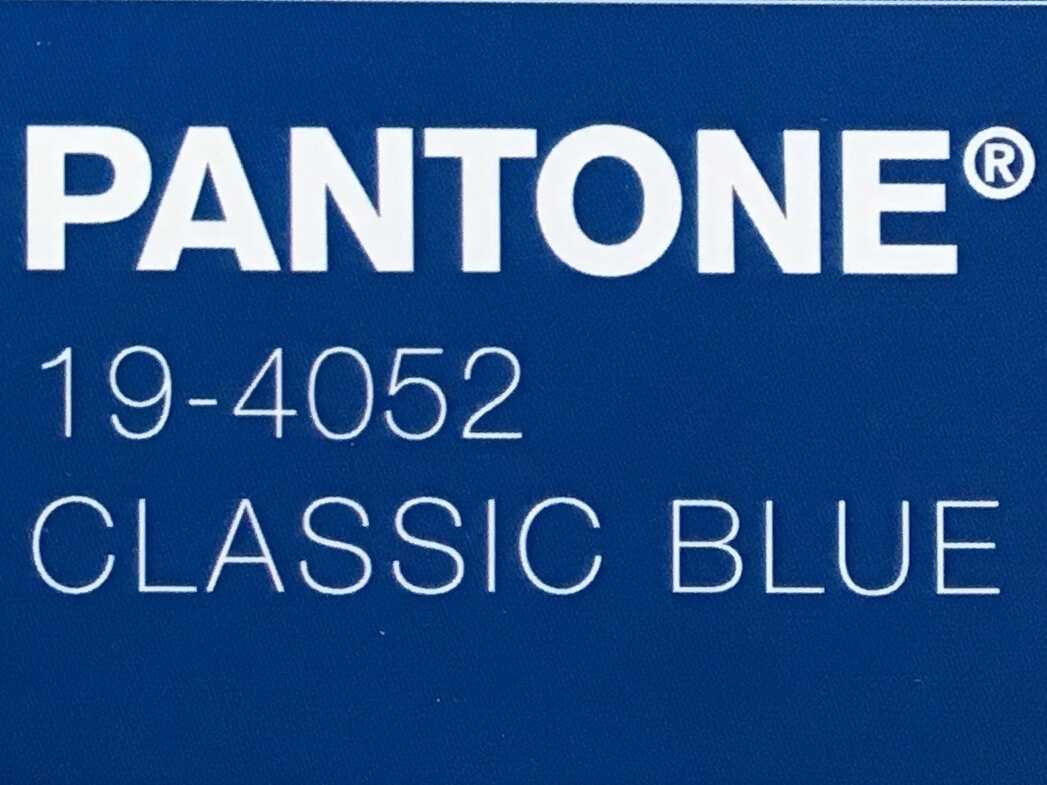 How much does color matter when you're buying something? According to the Pantone Color Institute, a whole lot. Each year since 2000, Pantone has announced a Color Of The Year, driving many businesses' marketing decisions. For 2020, that color is...Classic Blue. To The Indicator team, it kind of looked like our bank cards, standard and unremarkable.
This is in striking contrast to recent years, when Pantone has chosen more vibrant colors: Living Coral, Ultra Violet, Greenery. So, why Classic Blue? What does this say about the time we're living in, and how can we expect businesses to respond?
Music by Drop Electric and Audio UX. Find us: Twitter / Facebook / Newsletter.
Subscribe to our show on Apple Podcasts, PocketCasts and NPR One.