Can You Name Five Fine Artists That Are Women?
Can You Name Five Fine Artists That Are Women?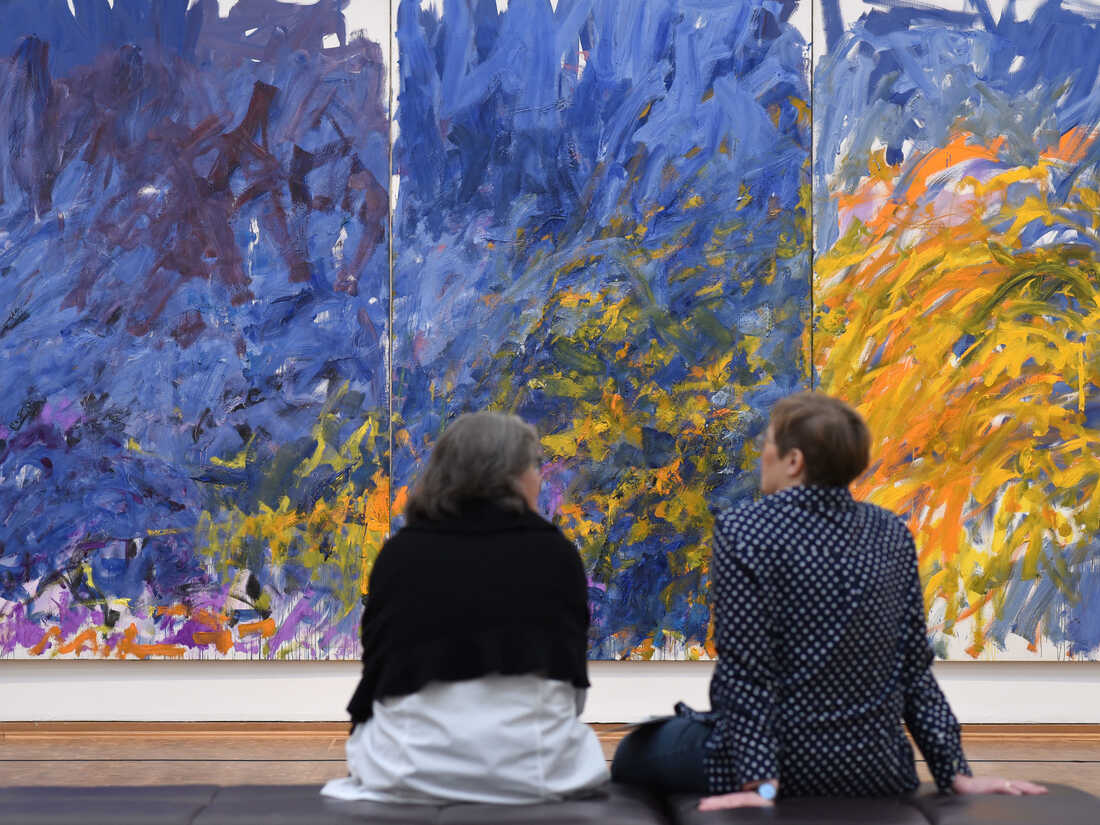 Henning Kaiser/picture alliance via Getty Images
Art by women and men is valued differently. If a viewer thinks a painting was done by a woman, they say they like the painting less. This gender bias has real consequences for female artists - on average, artwork by women sells for 40% less than works by men. And far less work by women is displayed in major museums around the country than work by men.
On today's show, we explore how the art world - an industry that prides itself on progressive, even radical thinking - still has a long way to go to achieve gender parity. And we bust some big myths about women artists, including why you may never have heard of the artist Joan Mitchell.
Music by Drop Electric. Find us: Twitter / Facebook / Newsletter.
Subscribe to our show on Apple Podcasts, PocketCasts and NPR One.
Correction
Jan. 22, 2020
In the original version of this episode, we incorrectly said that the Baltimore Museum of Art will be opening its Joan Mitchell exhibition this April. The exhibition is actually scheduled to open this September.