Peak Misery And The Happiness Curve
Peak Misery And The Happiness Curve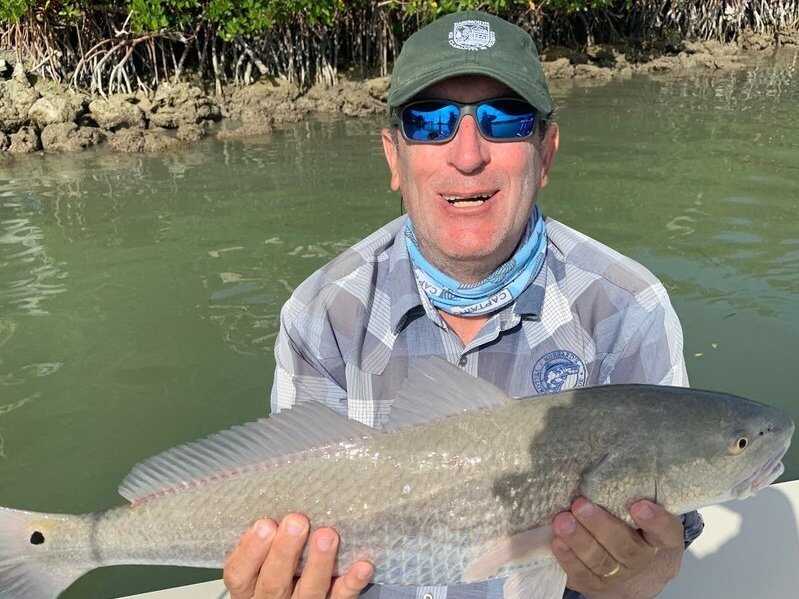 Blake Matherly /David Blanchflower
David Blanchflower set out to determine what makes people happy. He surveyed people all over the world, from a variety of different backgrounds, and found that very young people and very old people tended to be the happiest, with a noticeable dip in the middle. On today's show David shares the exact age that happiness bottoms out – the age at which people reach their peak misery.
Music by Drop Electric. Find us: Twitter / Facebook / Newsletter.
Subscribe to our show on Apple Podcasts, PocketCasts and NPR One.