Economic Fear Factor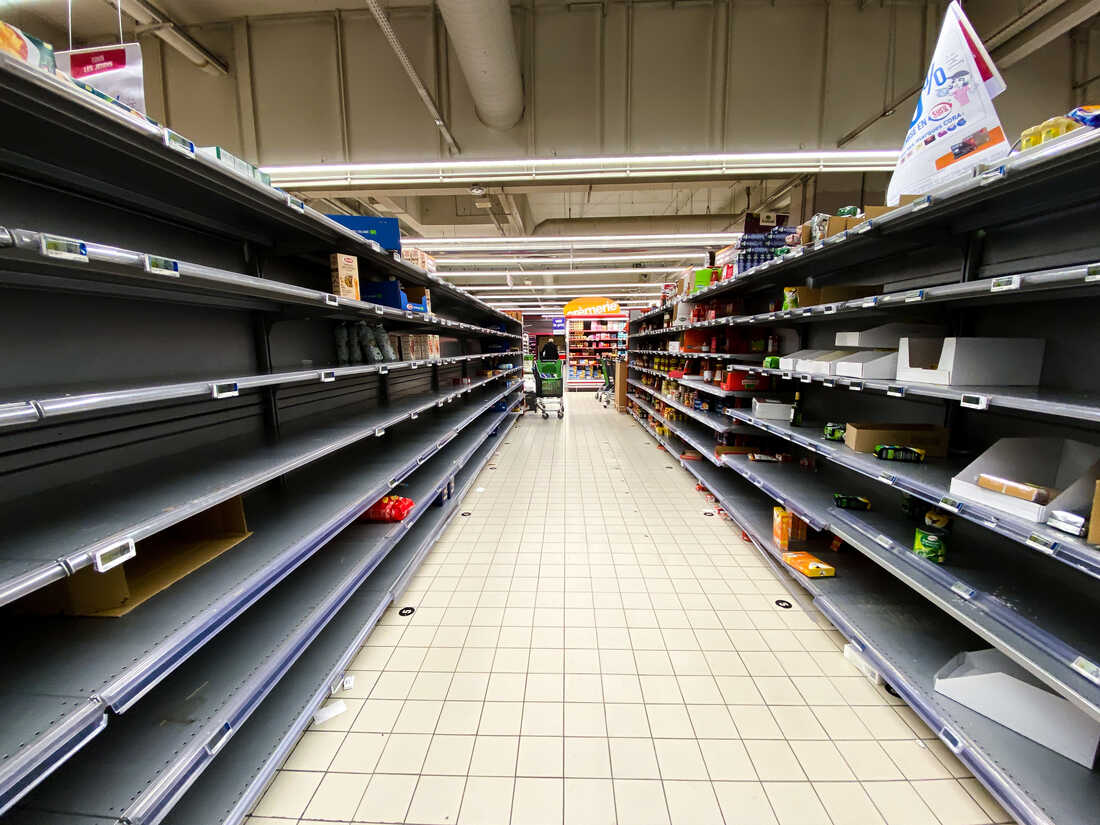 Markets have had a tough week. Stock markets, bond markets and commodities markets have tanked. Businesses are shutting their doors all over the world. And shoppers have been panic-buying everything they can get their hands on, from toilet paper to frozen peas.
People are afraid. No one knows much about coronavirus, and that lack of knowledge is making people super conservative. They're canceling concerts and plays, steering clear of restaurants and staying home from school and work. That retreat from daily life, called 'aversion behavior', has a massive effect on the economy, far greater than the actual cost of the pandemic itself. Olga Jonas is a senior fellow at the Harvard Global Health Institute. She has been studying the effects of pandemics for years. We talk to her about the outsize effects of fear and aversion behavior on economic life.
Music by Drop Electric. Find us: Twitter / Facebook / Newsletter.
Subscribe to our show on Apple Podcasts, PocketCasts and NPR One.