The Test Shortage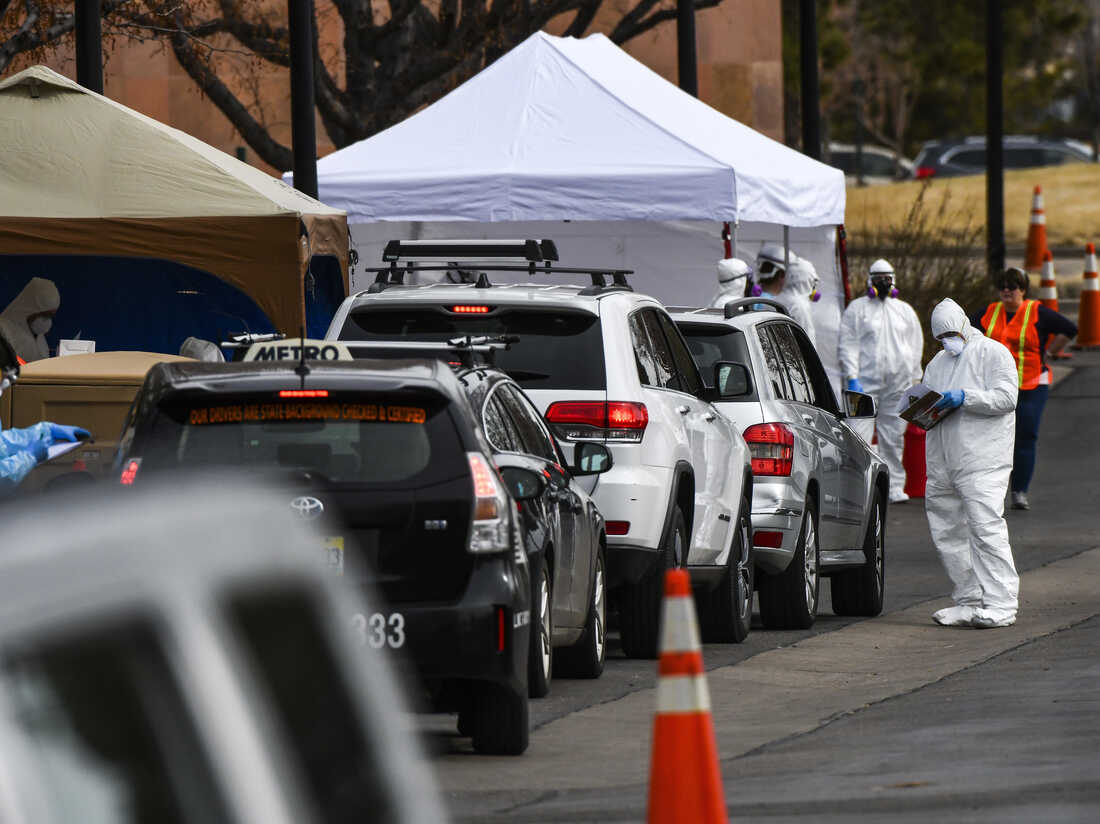 For places that have been successful at slowing the spread of coronavirus, like South Korea and Singapore, mass testing was, and continues to be, key. Last week, President Trump announced drive-through testing that would be made available across the country, but the program has been slow to roll out. Stories have been pouring in from across the U.S. about hospitals and healthcare centers having a limited number of test kits, or, in many cases, none at all. Shortages of equipment and gear have also hamstrung efforts to increase testing.
Washington state, one of the hardest hit parts of the country, says it's currently only able to process about 400 samples a day. The University of Washington, in Seattle, has kept its campus open, and the health center there has been overloaded with students. Some are exhibiting coronavirus symptoms, some are immunocompromised and some are simply scared and have all sorts of questions. We spoke to a healthcare worker about what the situation is like there and how she and her coworkers are coping with a test-kit shortage.
Music by Drop Electric. Find us: Twitter / Facebook / Newsletter.
Subscribe to our show on Apple Podcasts, PocketCasts and NPR One.