Gov. Newsom On Reopening California
Gov. Newsom On Reopening California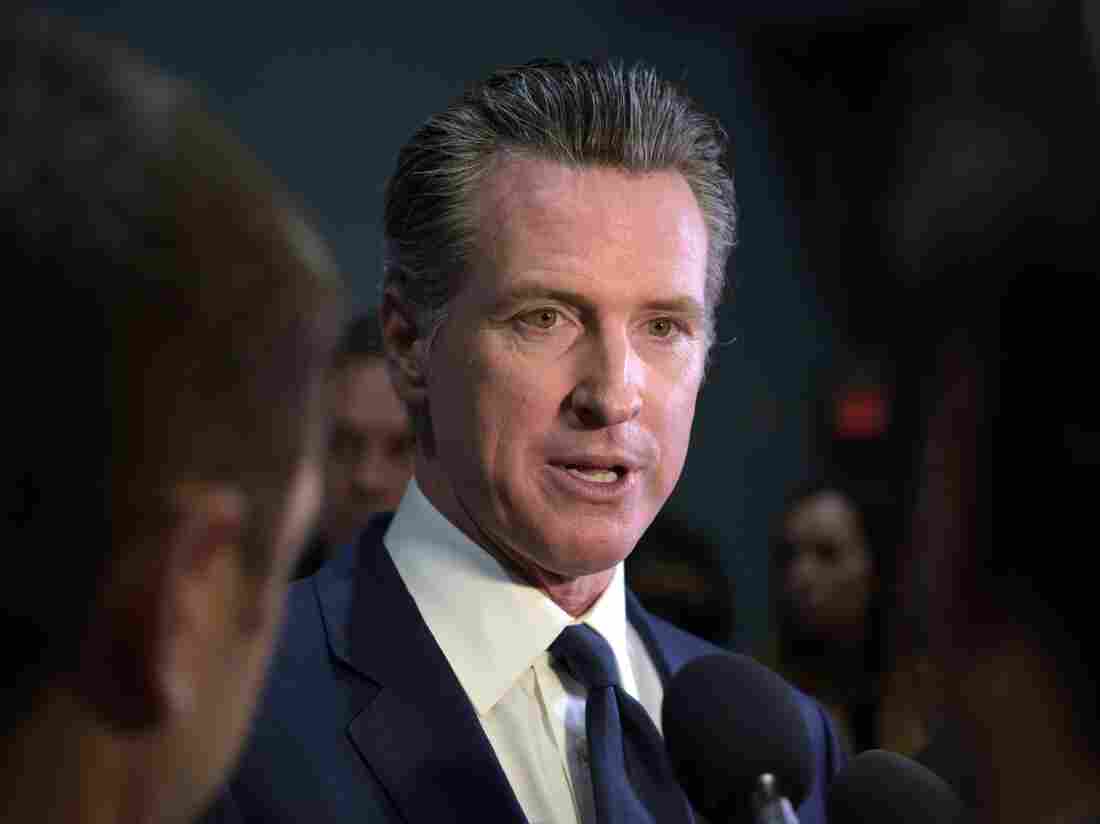 AGUSTIN PAULLIER/AFP via Getty Images
Governor Gavin Newsom moved quickly to shut the state of California down when COVID-19 hit, and he has insisted that many California businesses remain closed and residents shelter in place while the danger from COVID-19 is assessed.
Newsom's stance has attracted support and opposition in equal measure. One big complaint is that the lockdown has done as yet incalculable damage to the state's economy; the fifth largest on the planet. Today Newsom announced that his administration is preparing to reopen the economy, allowing some businesses to get back to business, and adjusting the guidelines for sheltering in place. Stacey Vanek Smith spoke to him after his announcement.
Music by Drop Electric. Find us: Twitter / Facebook / Newsletter.
Subscribe to our show on Apple Podcasts, PocketCasts and NPR One.