Coronavirus And Racism Are Dual Public Health Emergencies
Coronavirus And Racism Are Dual Public Health Emergencies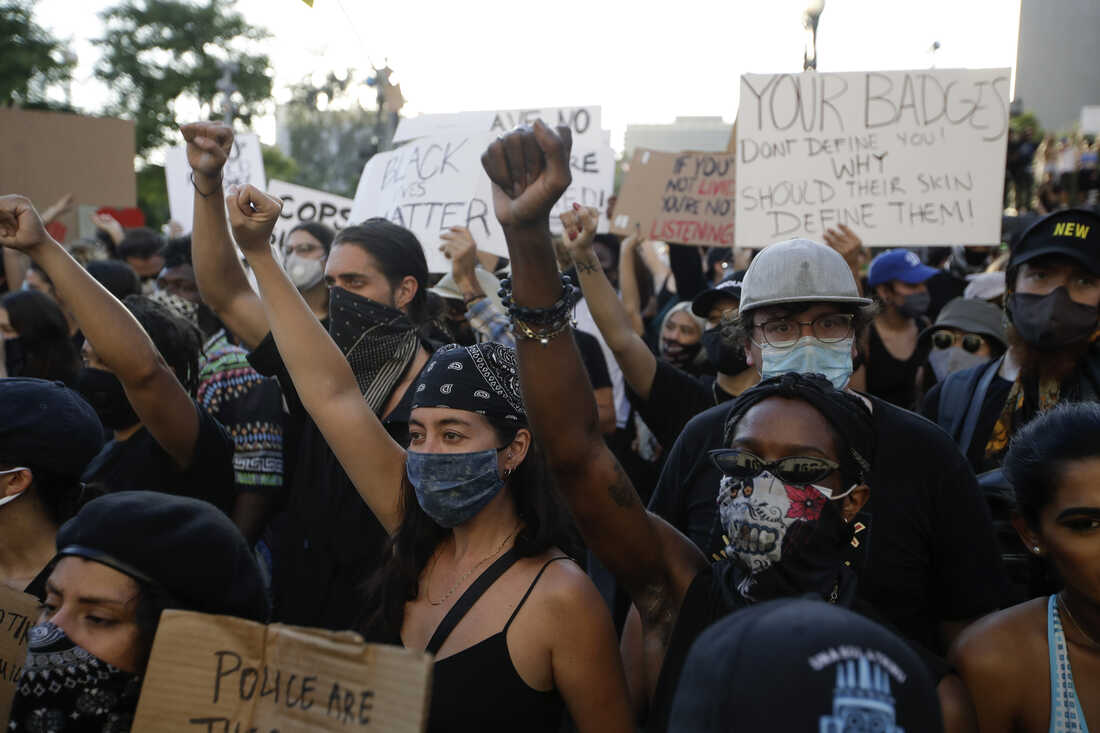 Across the country, demonstrators are protesting the death of George Floyd and the ongoing systemic racism that is woven into the fabric of the United States. The protests come in the middle of an unprecedented pandemic that is disproportionately killing people of color — particularly black Americans. We talk to public health expert David Williams about systemic racism that is at the heart of a long-standing public health crisis for Black America. And we discuss the risks facing protesters who are gathering, despite the dangers of coronavirus.
Follow Maddie on Twitter @maddie_sofia. Email the show at shortwave@npr.org.
This episode was produced by Rebecca Ramirez and fact-checked by Emily Vaughn. Geoff Brumfiel and Leah Donnella were the editors.