Octocopter Set to Explore Titan, Saturn's Very Cool Moon
Octocopter Set to Explore Titan, Saturn's Very Cool Moon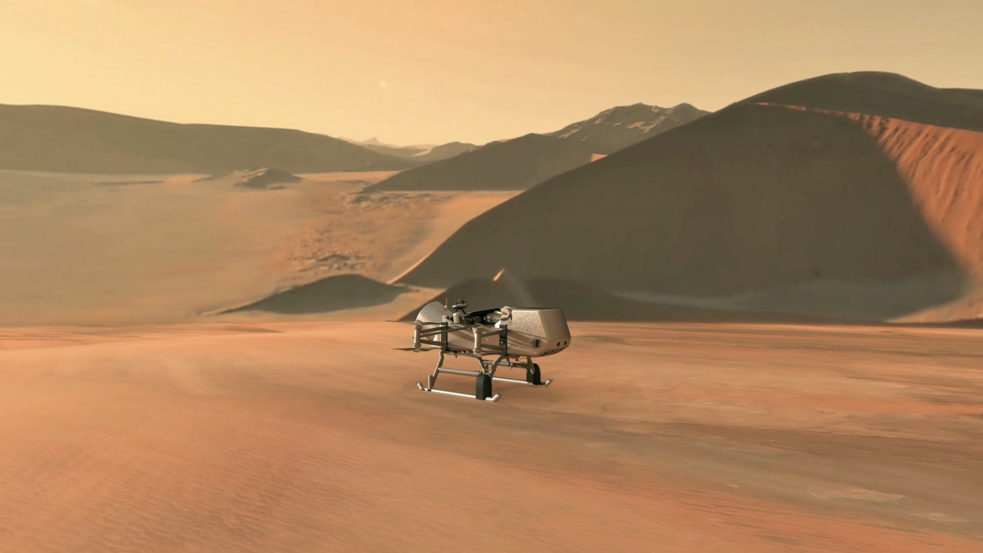 NASA is on a mission to explore Titan — the largest moon of Saturn. To do that, scientists are building a nuclear-powered, self-driving drone (technically an octocopter) called Dragonfly. Scheduled to launch in 2026 and arrive on Titan in 2034, Dragonfly could provide clues about how the building blocks of life started here on Earth.
NPR senior science correspondent Geoff Brumfiel speaks with NPR Short Wave reporter Emily Kwong about the Dragonfly mission. You can read more of Geoff's reporting about Dragonfly here.
This episode was produced by Rebecca Ramirez, edited by Viet Le and fact-checked by Berly McCoy.