New Music Friday: The Top 8 Albums Out On August 7
New Music Friday: The Top 8 Albums Out On August 7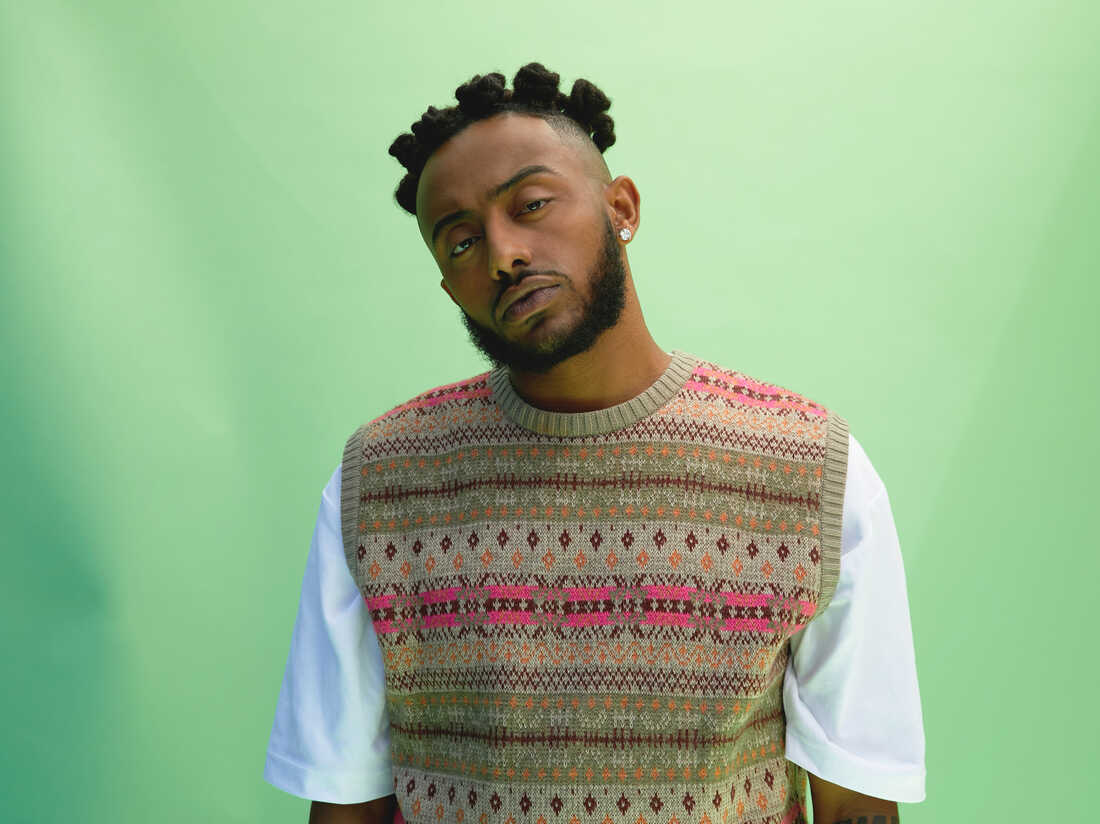 Portland rapper Aminé is part class clown, part political and cultural commentator, addressing topics like poverty, racism and gentrification with heart, humor and lots of swagger. We open this week's New Music Friday with a conversation about his major-label sophomore full-length, Limbo, a sly reference to the bar of life getting lower and harder to slip under with each turn. Also, on the show: The singer-songwriter Mary Chapin Carpenter offers words of wisdom and encouragement for anyone struggling through life; we've got a posthumous release from the late artist Jason Molina, incredible pop and ambitious rock from Loyal Lobos and Jordan Lehning, the first new album from The Microphones in 17 years and more. Nate Chinen of WBGO and Jazz Night in America joins NPR Music contributor Stefanie Fernández, XPN's Culture Cypher Radio host John Morrison, NPR Music's Ann Powers and Stephen Thompson, along with host Robin Hilton, as they share their picks for the best new albums out on August 7.
Featured Albums:
Aminé — Limbo
Featured Song: "Can't Decide"
Mary Chapin Carpenter — The Dirt and the Stars
Featured Song: "All Broken Hearts Break Differently"
Jordan Lehning — Little Idols
Featured Song: "Oolaloom"
Loyal Lobos — Everlasting
Featured Song: "Whatever it Is"
Carmen Canedo — Know It All
Featured Song: "Morrow"
Jason Molina — Eight Gates
Featured Song: "She Says"
The Microphones — Microphones in 2020
Featured Song: "Microphones in 2020"
Immanuel Wilkins — OMEGA
Featured Song: "Ferguson — An American Tradition"