Don Bryant On The Art Of Songwriting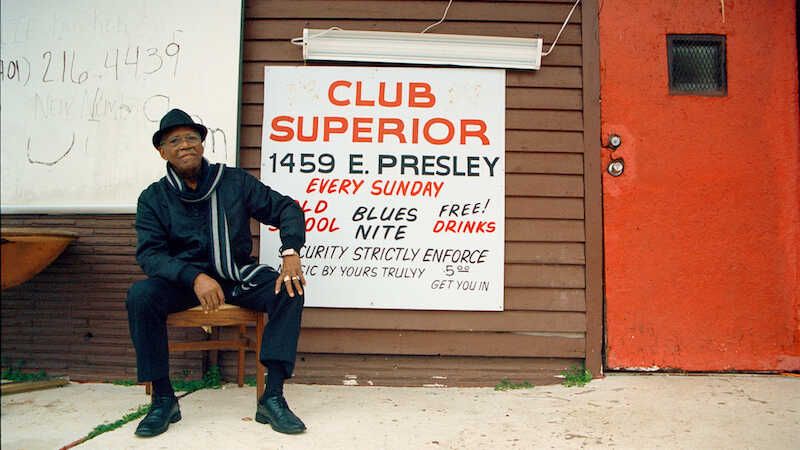 Lawrence Matthews/Courtesy of the artist
Set List
"Your Love Is To Blame"
"Walk All Over God's Heaven"
"I Can't Stand The Rain"
The late 1960s and early '70s were an exciting time for music in Memphis, Tenn. Hi Records was churning out R&B and soul hits, thanks in part to Don Bryant. He got his start working with Willie Mitchell at Hi Records, first as a performer before shifting his focus to being a staff songwriter. But he never lost his love of performing. In 2017, almost 50 years after releasing his debut record, he released his second secular album, Don't Give Up On Love. And this past June, he put out his third, titled You Make Me Feel.
In this session, you'll hear Don Bryant talk about writing songs, falling in love, and the songs he chose for his latest record – a few of which you'll hear in a live recording.
Episode Playlist