Why Women Are Leaving The Workforce
Why Women Are Leaving The Workforce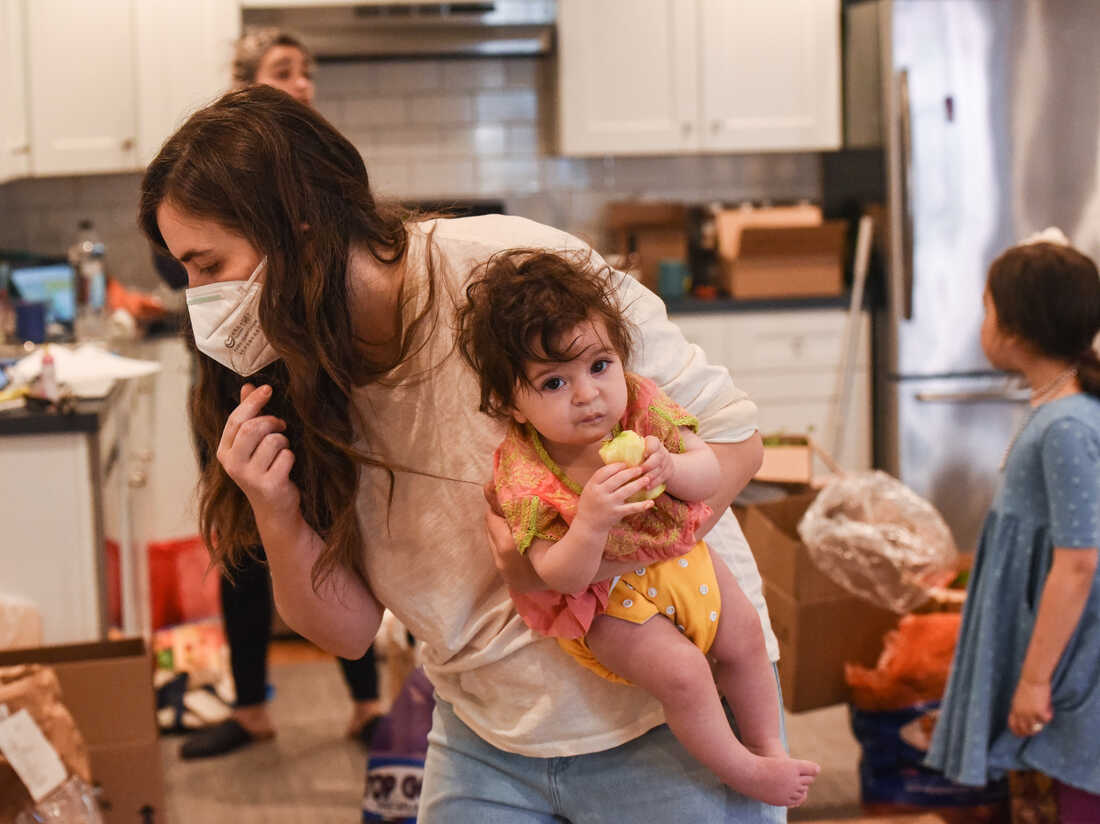 Stephanie Keith/Getty Images
The September jobs report revealed a number of key economic indicators for the American economy, but few were as shocking as the figures for labor force exits.
Of the 1.1 million people who left the job market in September, more than 860,000 were women.
Martha Gimbel of Schmidt Futures joins the show to explain how cultural precedents and the gender wage gap can help explain how this recession is impacting women more than men.
Music by Drop Electric. Find us: Twitter / Facebook / Newsletter.
Subscribe to our show on Apple Podcasts, PocketCasts and NPR One.