Jobs Friday: Not Bad, Not Not Bad
Jobs Friday: Not Bad, Not Not Bad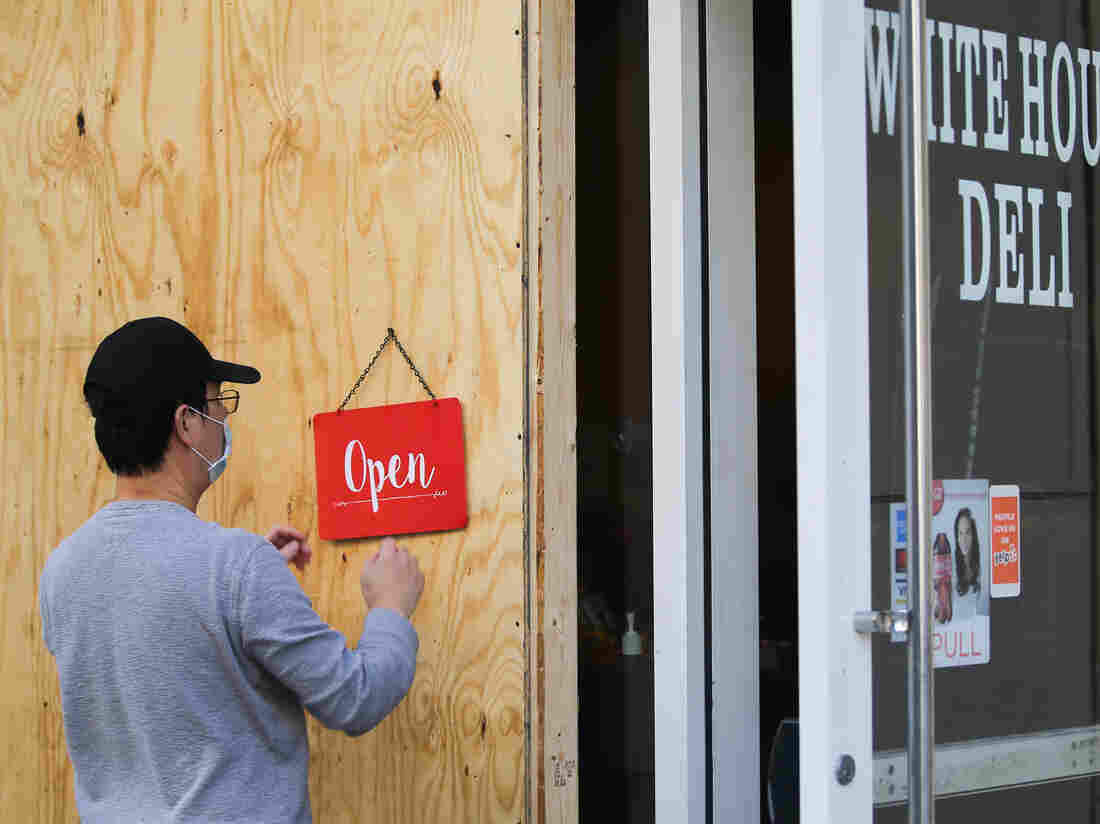 Yegor Aleyev/Yegor Aleyev/TASS
Last month, The United States added more than 600,000 jobs to the economy and the unemployment rate continued to drop, reaching 6.9% — a new low since the pandemic started to take hold in the United States.
That said, the economy still has more than ten million fewer jobs than before the pandemic. And the monthly jobs numbers continue to reveal profound disparities between groups within the labor market.
The Indicator has reassembled its team of employment market observers, aka The Jobs Friday Ninjas, to break down the BLS report and explain what it means for the American economic recovery.
Music by Drop Electric. Find us: Twitter / Facebook / Newsletter.
Subscribe to our show on Apple Podcasts, PocketCasts and NPR One.