Tim Heidecker's New Album Is Not Comedy. No, Seriously.
Tim Heidecker On World Cafe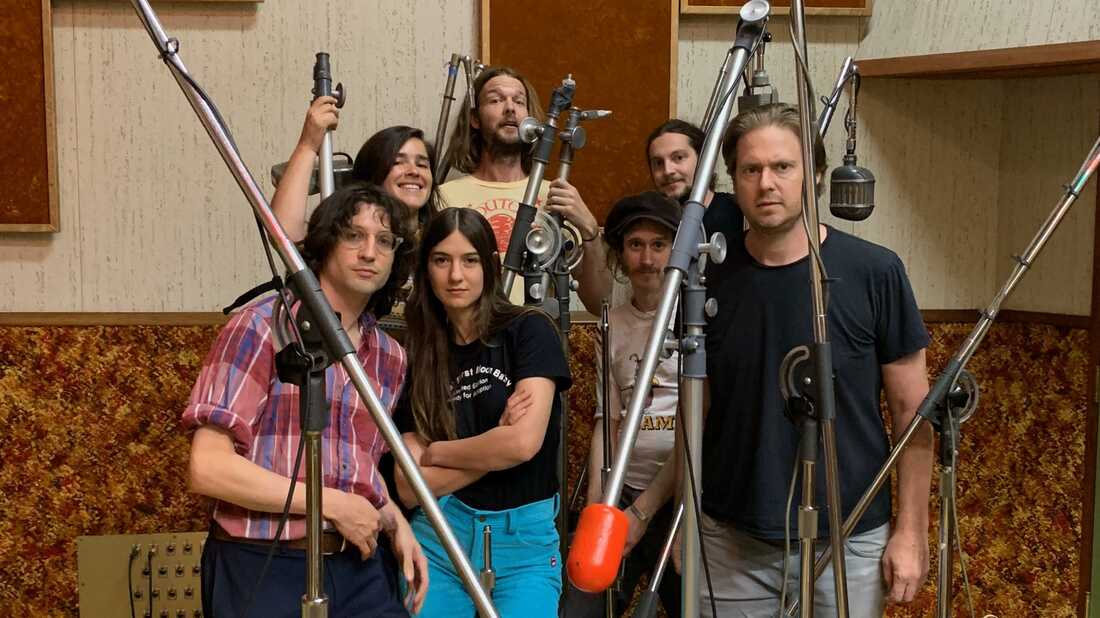 Sean Cook/Courtesy of the artist
Set List
"Fear of Death"
"Property"
"Funeral Shoes"
For many fans of Tim Heidecker, it all started around 2007, when he and his creative partner Eric Wareheim unleashed their sketch show Tim & Eric Awesome Show, Great Job! Each episode was 11 glorious minutes of surreal, often satirical, fast-paced comedy that vaguely followed the format of a low-rent public access television station. It was awesome. I loved it. And it developed a cult following which has only grown as Heidecker embarked on countless other creative projects: more TV shows, web series, feature films, and a weekly call-in online radio show-slash-podcast called Office Hours.
Through it all, and even before Tim & Eric Awesome Show, Heidecker was making music. Until now, most of that music, like his other projects, was centered around comedy. His new album, Fear of Death, is not. On this episode, Heidecker joins me to talk about how this album got its start spontaneously on an episode of Office Hours, what artists he looked to for inspiration, and you'll hear a rare demo from Heidecker's high school band.
Episode Playlist