The Case Of The Soaring Car Prices
The Case Of The Soaring Car Prices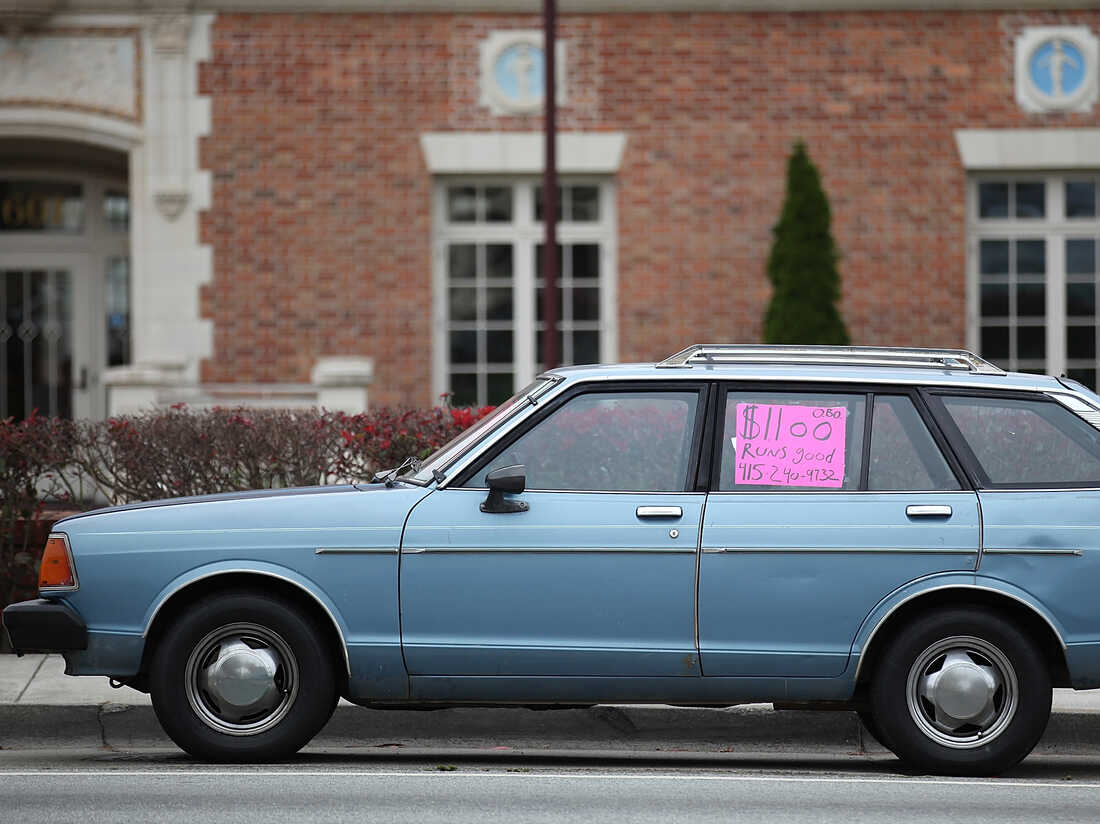 Justin Sullivan/Getty Images
The coronavirus has put millions of people out of work, cratered the economy, and has put the United States into a recession. It has also sparked a number of unexpected economic trends.
Camila Domonoske from the NPR Business Desk joins the show to share her reporting on the price of used cars, which has gone through the roof over the last eight months.
Camila talks with us about the economic forces of supply and demand that have caused vehicles, the classic depreciating asset, to rise in price.