Democrats Riled By House Losses
Democrats Riled By House Losses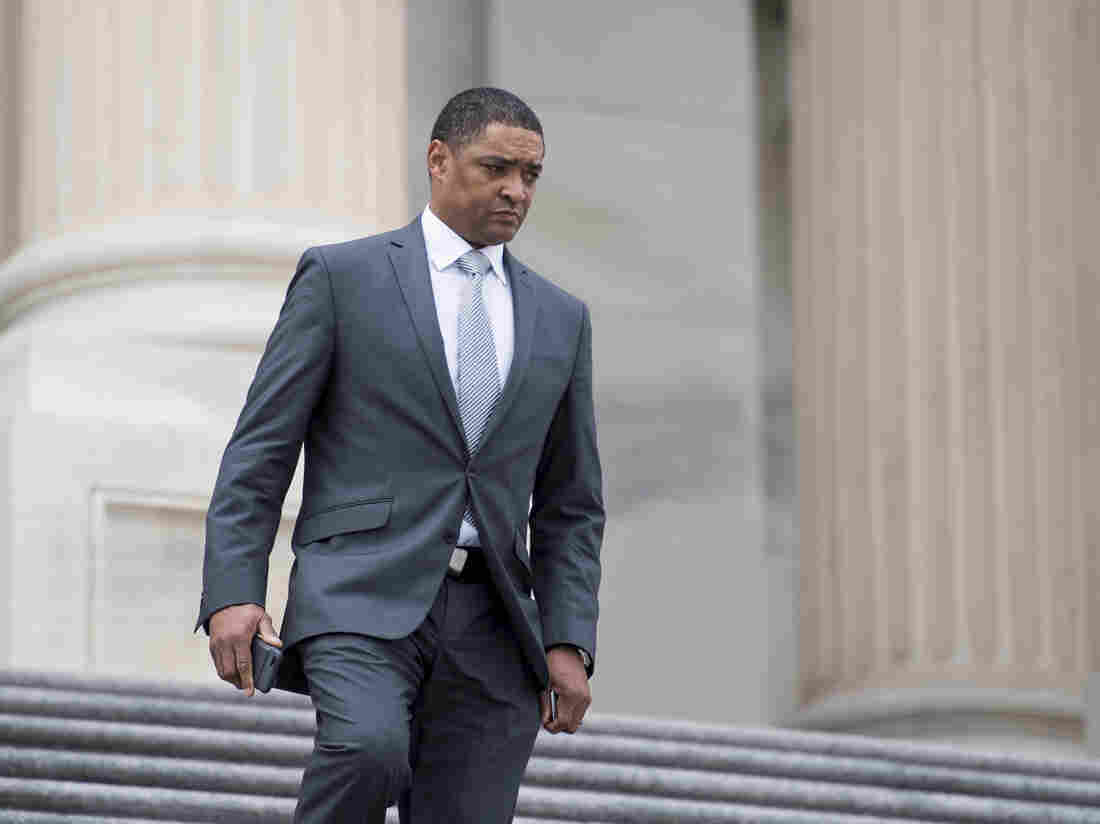 Bill Clark/CQ-Roll Call, Inc via Getty Images
Despite a sizable victory by Joe Biden in the electoral college, Democrats lost seats in the House and will govern with one of the slimmest majorities in decades come January.

Now, the party's moderate and progressive wings are at odds over what went wrong. Rep. Abigail Spanberger, whose district was until recently a Republican stronghold, said that activist messaging like "defund the police" makes it harder for moderates to hold their seats. But Rep. Alexandria Ocasio-Cortez and other progressives suggest ineffective campaign strategies and bad polling are more to blame.

It is just the latest salvo in a long-standing Democratic spat, but it is more urgent now than it might be otherwise: two runoff elections happening in Georgia that will determine whether President-elect Joe Biden will have to spend the first two years of his presidency trying to advance his priorities through a divided Congress.
How Democrats decide to sell their policies to voters now will determine how ambitious they can be with their legislation in the next term, on issues as varied as healthcare, climate change, and immigration.

Another tension within the caucus is the age of its leadership: Speaker of the House Nancy Pelosi and House Majority Leader Steny Hoyer are both in their early eighties and have run the Democratic caucus for nearly two decades. Rather than wait for a changing of the guard, many prominent, younger Democrats have decided to leave the House to advance their political careers elsewhere.
Once such Democrat, Rep. Cedric Richmond of Louisiana, 47, has elected to leave the House for a role in President-elect Joe Biden's administration.

Connect:
Subscribe to the NPR Politics Podcast here.
Email the show at nprpolitics@npr.org.
Join the NPR Politics Podcast Facebook Group.
Listen to our playlist The NPR Politics Daily Workout.
Subscribe to the NPR Politics Newsletter.
Find and support your local public radio station.