A Feast For A Few: Rethinking The Traditional Thanksgiving Meal
A Feast For A Few: Rethinking The Traditional Thanksgiving Meal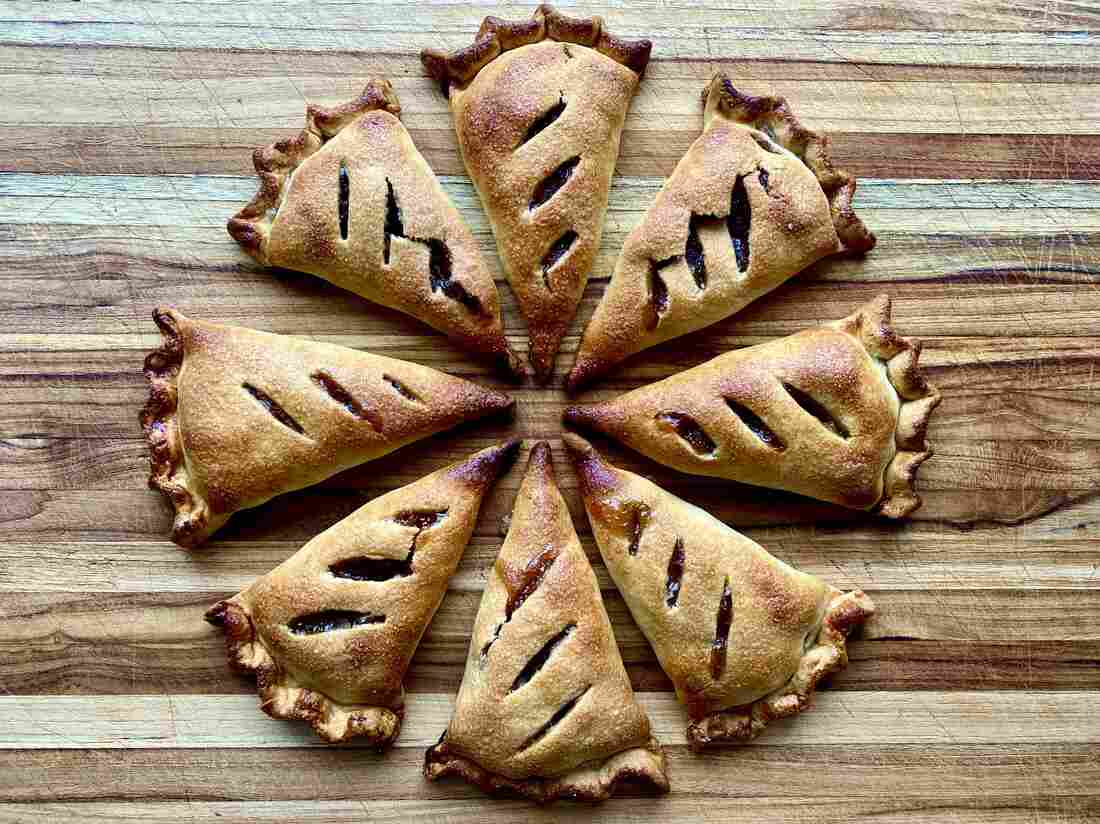 Thanksgiving is going to look different for many Americans this year. As the coronavirus pandemic rages, the Centers for Disease Control and Prevention is warning against traveling to see friends or family, or even gathering with people who do not live with you.

But that isn't a reason to forego a delicious, sit-down meal.

Three chefs share their scaled-down Thanksgiving recipes. These dishes — Anita Lo's turkey roulade, Aarón Sánchez's brussels sprouts with roasted jalapeño vinaigrette and Sohla El-Waylly's apple (hand) pies — are meant to serve up to four people.

Find all three recipes here.

In participating regions, you'll also hear a local news segment that will help you make sense of what's going on in your community.

Email us at considerthis@npr.org.
This episode was produced by Lee Hale, Brianna Scott, Mallory Yu and Art Silverman. It was edited by Sami Yenigun with help from Wynne Davis, Courtney Dorning and Patrick Jarenwattananon. Our executive producer is Cara Tallo.