Essential Mitch: The Money, Part 1
Essential Mitch: The Money, Part 1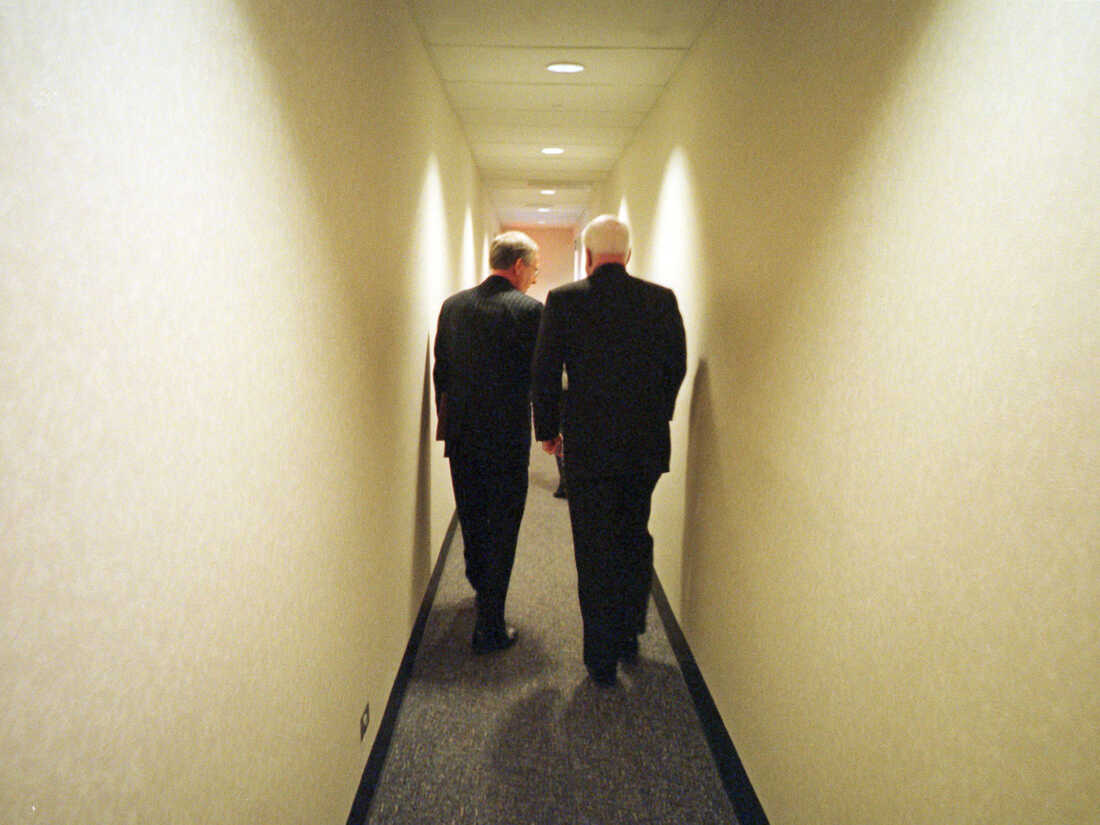 Back in the 1970s, Mitch McConnell was teaching a political science class at the University of Louisville. One day, he walked to the front of the class and wrote on the chalkboard the three things one needs for political success:
"Money, money, money."
This story, recounted to NPR by John Cheves, an investigative reporter with the Lexington Herald-Leader, says a lot about Mitch McConnell and his relationship to money. McConnell is a master at raising money. Former senator Alan Simpson has been quoted as saying that when McConnell is fundraising, his eyes "shine like diamonds."
"He knows how to pull all the levers. The organ is playing. And he's not only hitting the keys, he's doing the footwork," Simpson says.
McConnell is not ashamed of his fundraising prowess. Just the opposite. He's proud of it.
"We do it because we'd like to win. We'd like to win. There's nothing inherently wrong with wanting to win," McConnell says.
In fact, McConnell sees spending money on politics as a fundamental First Amendment right, or, in other words, a form of free speech.
This week on Embedded, we examine how Mitch McConnell has unabashedly used money and influence to accumulate vast amounts of power.
---
Listen to Embedded wherever you get your podcasts, including NPR One, Apple Podcasts, Google Podcasts, Pocket Casts, Spotify, and RSS.