The Strategic Value Of Rare Earths
The Strategic Value Of Rare Earths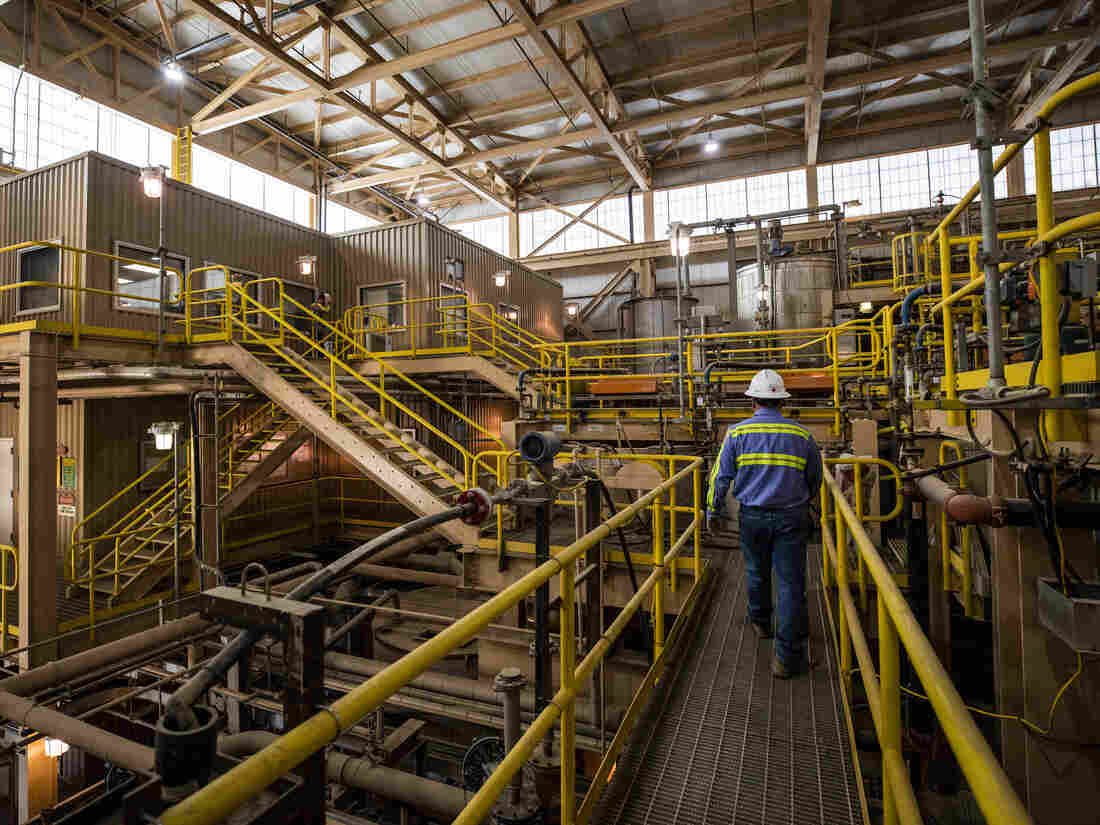 Rare earths are becoming an increasingly valuable commodity in the tech world. They are essential ingredients in many of the commercial products we use everyday. Cell phones, wind turbines, electric cars: we couldn't make any of these things without rare earths.
The U.S. military needs rare earths too: they're a vital component in the electronics in everything from fighter jets to missile defense systems. And yet the U.S. doesn't produce much of these vital components itself. Instead, the country gets almost all of its rare earths from China.
There is one exception. There is a single rare earth mine in California. On today's Indicator, we visit that mine, and learn what the U.S. is doing to become more self-sufficient in rare earths production.
Music by Drop Electric. Find us: Twitter / Facebook / Newsletter.
Subscribe to our show on Apple Podcasts, PocketCasts and NPR One.