Funk Veteran Steve Arrington Teams With Knxwledge, Mndsgn On New Album
Steve Arrington on World Cafe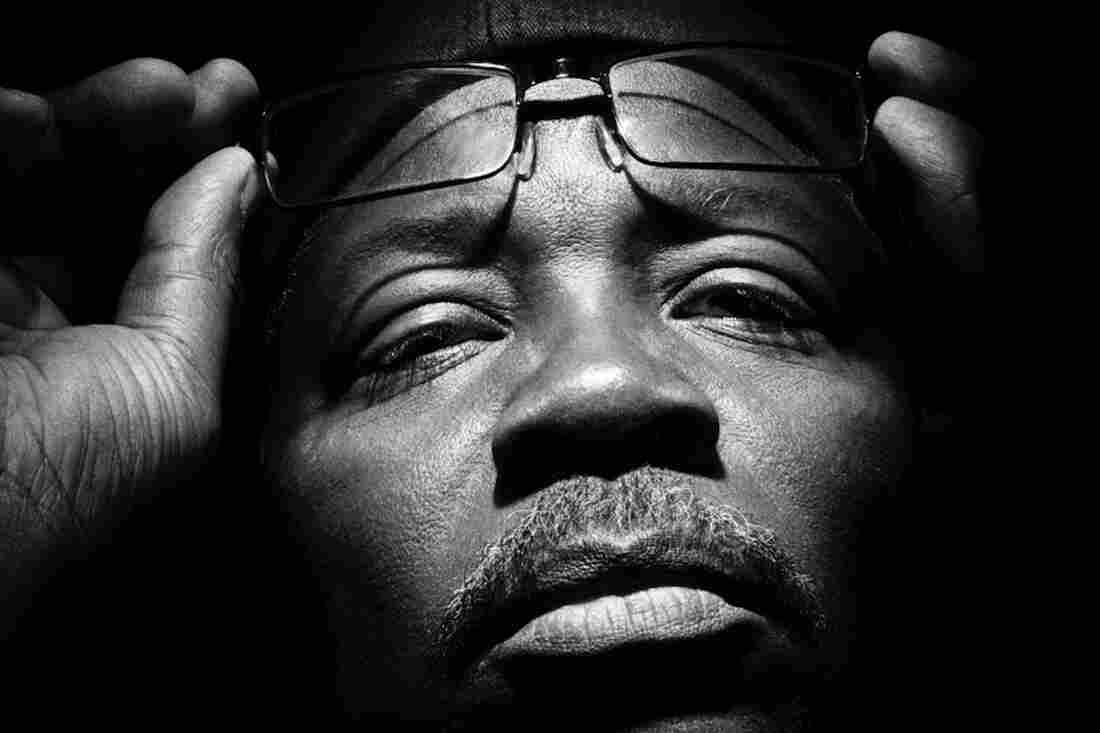 Alexis Chabala/Courtesy of the artist
Playlist
Steve Arrington, "Keep Dreamin'"
Slave, "Just a Touch of Love"
Ohio Players, "Pain"
Steve Arrington's Hall of Fame, "Weak at the Knees"
Steve Arrington, "Make a Difference"
There are cities that are defined by a sound: Nashville and country; Memphis and blues; Seattle and grunge; DC and Go Go; and Dayton, Ohio, and funk music. In the 1960s and '70s, bands like Ohio Players, Zapp, Lakeside, Heatwave and Slave brought the funk to the masses from their little corner of the Rust Belt.
One of the people involved in pushing that music out to the world and getting people dancing was Steve Arrington. He drummed in Slave before his unique and irresistible style of singing propelled their song "Just a Touch of Love" to hit status. Next he fronted and produced his own project, Steve Arrington's Hall of Fame. After several successful albums for Atlantic Records, he took a multi-decade break to focus on his ministry. Now, he's back for his second solo album in the last decade, Down to the Lowest Terms: The Soul Sessions, and it sees him teaming up with a new generation of producers. We'll talk with Arrington about the new album and his musical journey.
Episode Playlist