What's In A Tattoo? Scientists Are Looking For Answers
What's In A Tattoo? Scientists Are Looking For Answers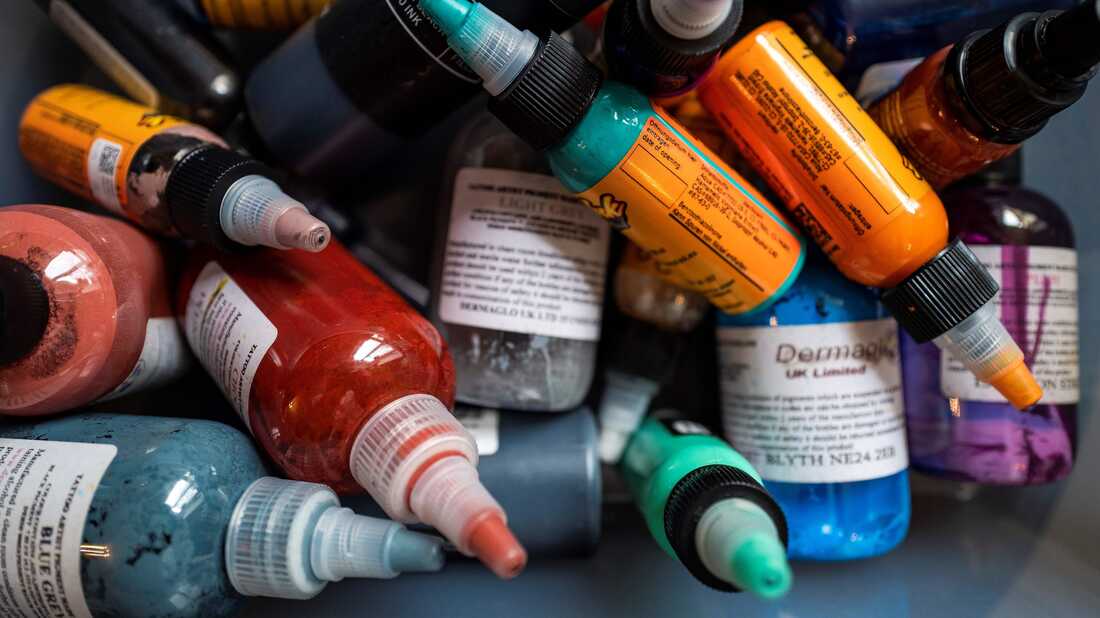 John MacDougall/AFP via Getty Images
Three in 10 people in America have a tattoo, and for those in the 18 - 34 age bracket, it's almost 40 percent. But what's in those inks, exactly? NPR science correspondent Nell Greenfieldboyce talks about what researchers currently know about tattoo inks. It's not a lot, and researchers are trying to find out more.

Email the show at ShortWave@npr.org.
This episode was produced by Thomas Lu, edited by Gisele Grayson, and fact-checked by Rasha Aridi. The audio engineer for this episode was Joshua Newell.