James West On Invention And Inclusion In Science
James West On Invention And Inclusion In Science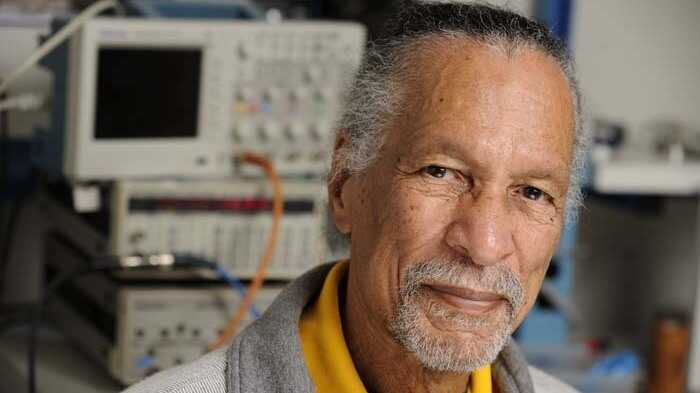 Will Kirk/Johns Hopkins University
James West has been a curious tinkerer since he was a child, always wondering how things worked. Throughout his long career in STEM, he's also been an advocate for diversity and inclusion — from co-founding the Association for Black Laboratory Employees in 1970 to his work today with The Ingenuity Project, a non-profit that cultivates math and science skills in middle and high school students in Baltimore public schools.

Host Maddie Sofia talks to him about his life, career, and about how a device he helped invent in the 60's made their interview possible.

Email us at shortwave@npr.org.
This episode was produced by Berly McCoy and Brit Hanson, fact-checked by Rasha Aridi and edited by Viet Le. Patrick Murray provided engineering support.