Magnets: The Hidden Objects Powering Your Life
Magnets: The Hidden Objects Powering Your Life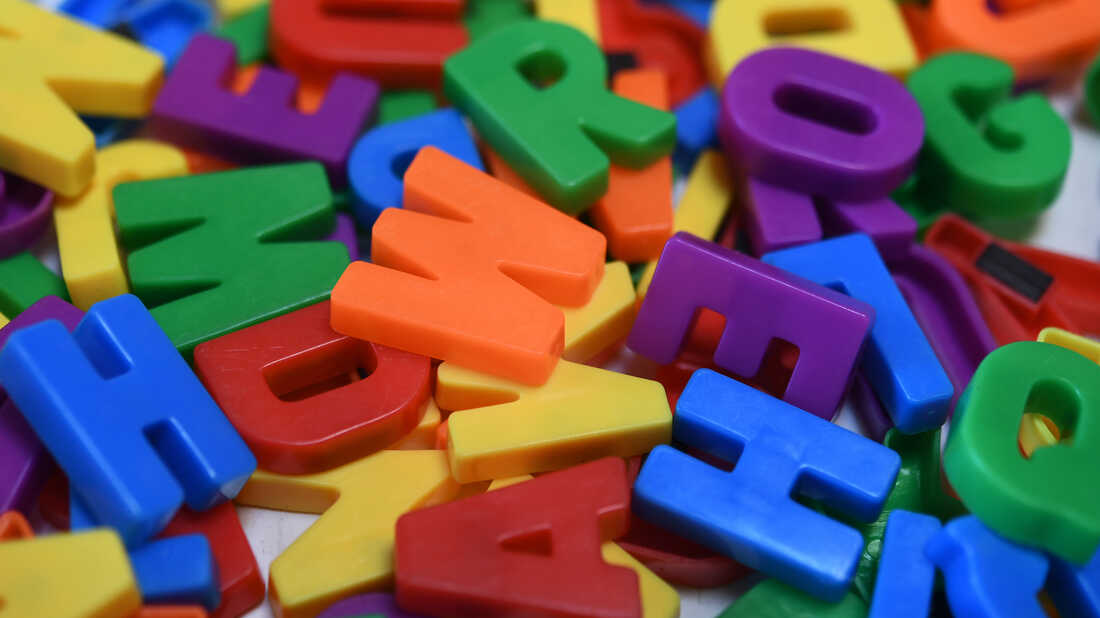 Fred Tanneau/AFP via Getty Images
Magnets are hidden everywhere here on earth — they're in cars, phones, computers, televisions — the list goes on. Not to mention the fact that earth is basically a giant magnet. For how ubiquitous they are, we at Short Wave realized we don't really think about how they work. Which is why today, NPR science correspondent Geoff Brumfiel is taking us "back to school" for an episode on magnetism.
Turns out, there's more to magnets than just those alphabetical ones you might've stuck on the fridge as a kid. Those are what is known as permanent magnets, but other types of magnets exist. For more on all different magnets and how magnetism works, Geoff talked with experts Carlos Villa and Tim Murphy of the National High Magnetic Field Laboratory in Tallahassee, Florida. It's home to the largest and highest-powered magnet lab in the world.
This episode is part of our Back to School series, where we break down basic science concepts. If you're secretly hoping we cover a topic near and dear to your heart, spill the tea! We'd love to know and can be reached via email at shortwave@npr.org.
This episode was produced by Rebecca Ramirez, edited by Gisele Grayson and fact-checked by Rasha Aridi. Patrick Boyd was the audio engineer for this episode.
Correction
Feb. 26, 2021
An earlier version of this episode incorrectly described the role magnets play in creating sound in speakers. It has since been updated to explain it correctly.