Peter Stampfel's Mammoth '20th Century In 100 Songs'
Peter Stampfel's Mammoth '20th Century In 100 Songs'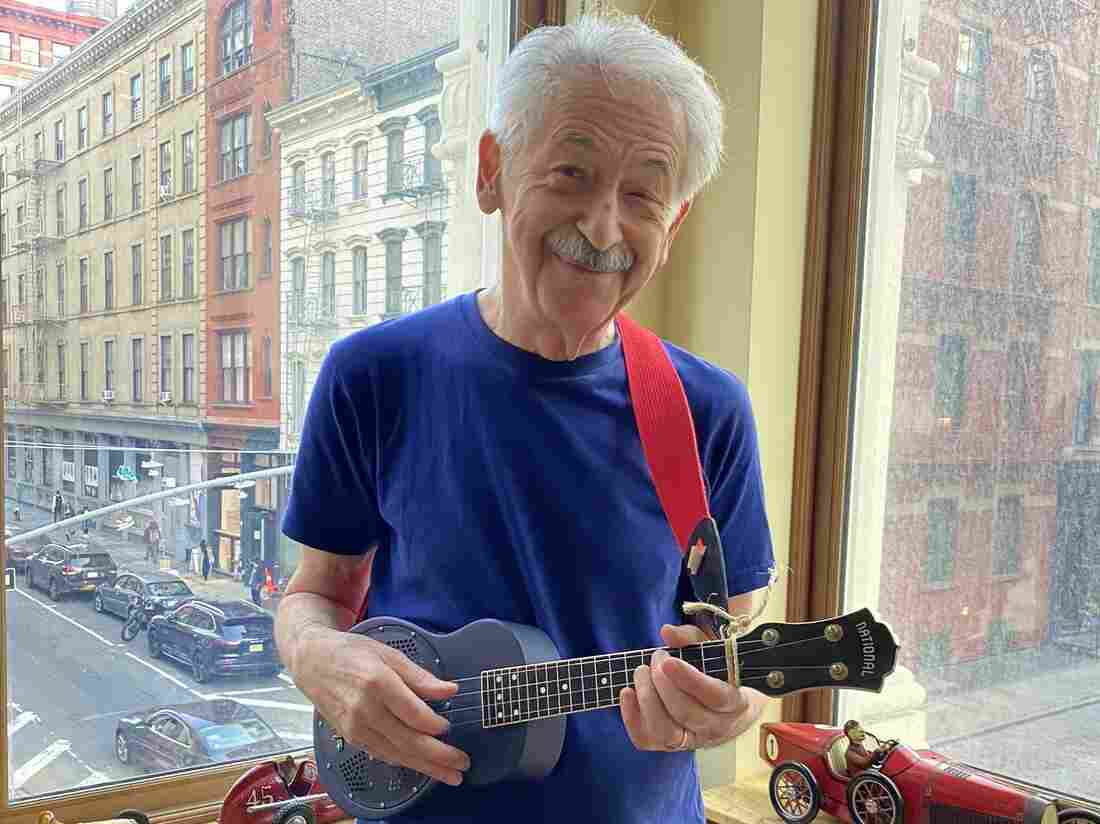 Elizabeth Wollheim/Courtesy of the artist
Peter Stampfel is an absolute eccentric whose obsession with American popular music in the 20th century is unlike anyone I've ever known. For the past two decades, he's been combing through that rich history and selecting one favorite song from each year of the previous century to perform and record, culminating in a collection called Peter Stampfel's 20th Century In 100 Songs.
For those that don't know Peter Stampfel, he was something of a legend in 1960s freak-folk as the founder of the Holy Model Rounders. His voice has always been somewhat of an acquired taste, now made even more distinct after a dysphonia diagnosis. His voice is raspier and strained, but it hasn't stopped him.
So on this special episode of All Songs Considered, I talk with Peter Stampfel about his remarkable project and share some of the music he's recorded. I began by asking Peter what sparked this crazy idea. His answer? "Drugs."
---
Featured Songs: