The Housing Market Is Wild Right Now — And It's Making Inequality Worse
The Housing Market Is Wild Right Now — And It's Making Inequality Worse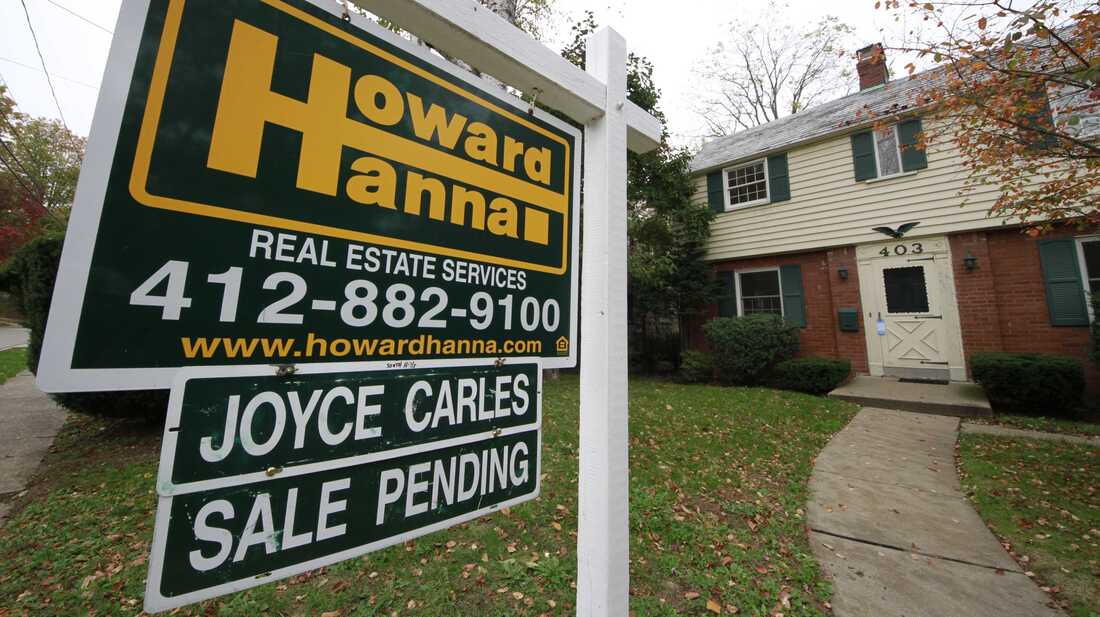 Home prices are soaring around the U.S. Amid low inventory and historically low interest rates, some buyers are hitting the market to find they can't compete with all-cash offers, or bidding wars that escalate well out of their price range.

Sean Hawksford in Bozeman, Mont., is one of those buyers. He told his story to NPR's daily economic podcast, The Indicator.

NPR's Chris Arnold explains why the market is so wild right now.

And while homebuying is a big financial decision, it's also an emotional one. Those emotions are on full display in a new Netflix show called Marriage or Mortgage. Michelle Singletary, a personal finance columnist for The Washington Post explores what the show reveals about the homebuying process, and why — in more ways than one — it's not for everyone. Here's her recent column about the show.

In participating regions, you'll also hear from local journalists about what's happening in your community.

Email us at considerthis@npr.org.
This episode was produced by Brent Baughman, Jason Fuller, Brianna Scott and Lee Hale. It was edited by Sami Yenigun with help from Wynne Davis. Our executive producer is Cara Tallo.