The 26 Words That Made The Internet What It Is
The 26 Words That Made The Internet What It Is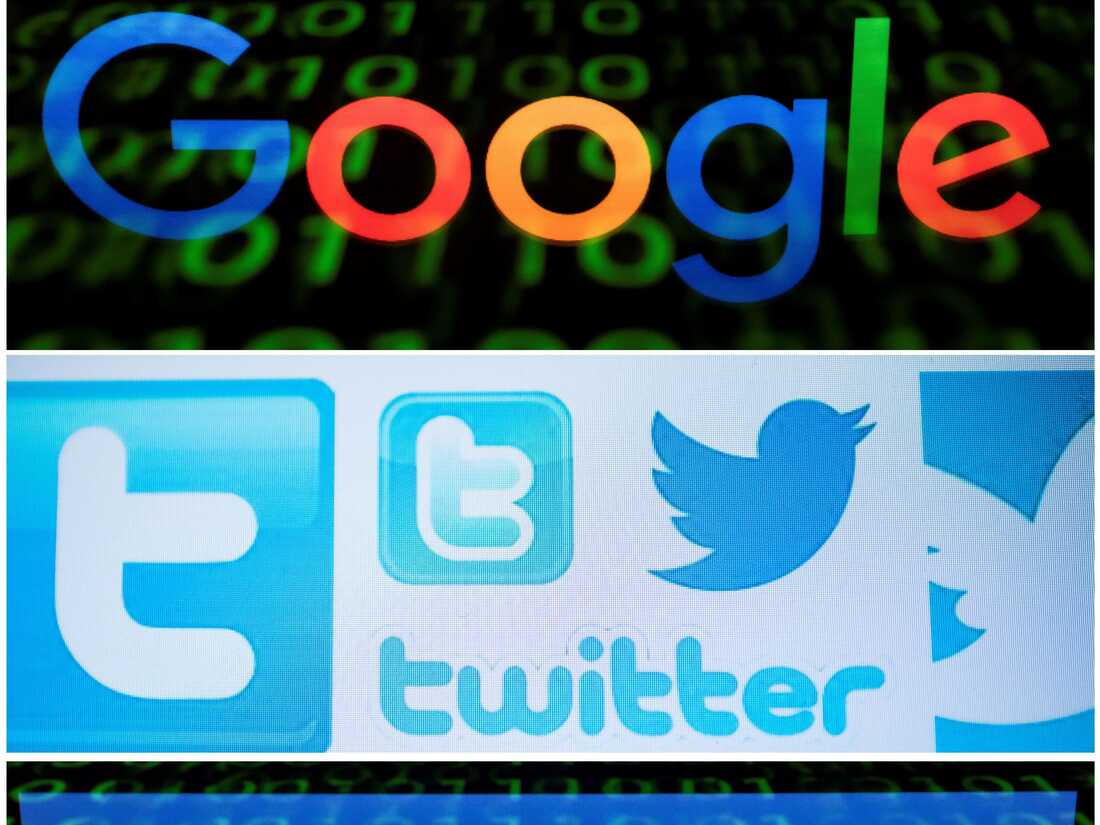 LIONEL BONAVENTURE/AFP via Getty Images
The Internet is what it is today, for better and for worse, in large part thanks to one confusing paragraph in an old law. It's called Section 230 of the Communications Decency Act of 1996. And the 26 words at the heart of it say, in a nutshell: a website is not legally responsible for what its users post.
That's opened the door for the rise of Facebook, Twitter and YouTube, but also, Yelp, Wikipedia, Amazon reviews — really, any website that lets people post stuff. Many people argue these words also enable the most toxic parts of the internet — the bullying, the harassment, the spread of disinformation — because they remove financial incentive for big companies to do more to stop all that.
Today on the show, how one man's legal fight over an AOL message board and an anonymous Internet troll, turned those 26 words into a shield big tech companies hide behind to this day.
Music by Drop Electric. Find us: Twitter / Facebook / Newsletter.
Subscribe to our show on Apple Podcasts, PocketCasts and NPR One.