Big Vape: The Incendiary Rise of Juul E-cigarettes
Big Vape: The Incendiary Rise of Juul E-cigarettes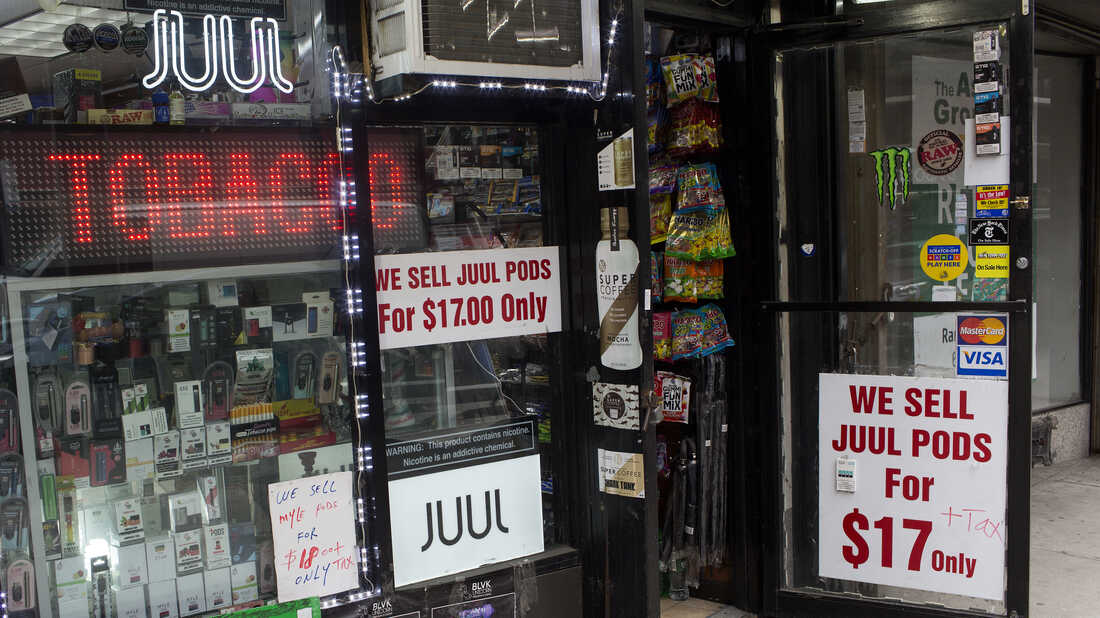 Andrew Lichtenstein/Getty Images
Juul Labs seemingly started out with the aim to reduce smoking, but the company's e-cigarettes came to symbolize something very different: a teen vaping epidemic.

Host Maddie Sofia talks with Time health writer Jamie Ducharme about the science and marketing behind the rise and subsequent controversy of Juul Labs. Plus, a look at what might be next in the future of e-cigarettes.
Studies mentioned in this episode:
This episode was produced by Brit Hanson, fact-checked by Rasha Aridi, and edited by Gisele Grayson.