Fighting A Racist 184-Year-Old Law
Fighting A Racist 184-Year-Old Law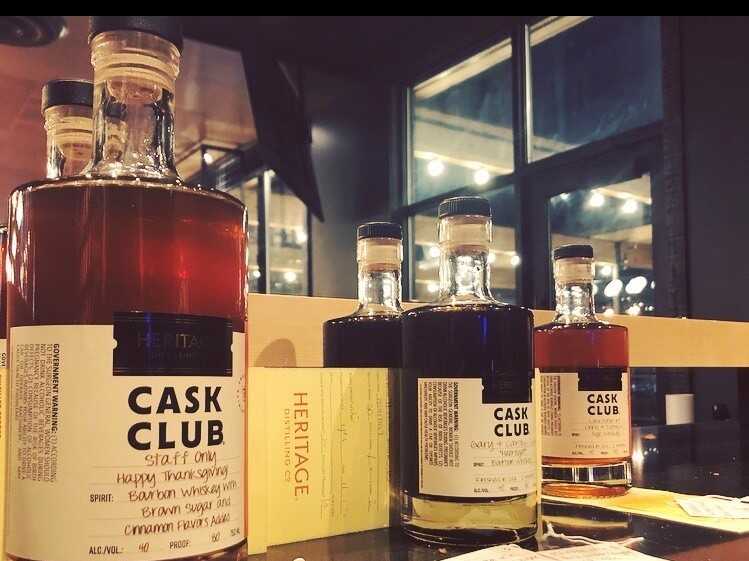 Harry Pickernell is the Chairman of the Chehalis Tribe in Washington state. When Harry was growing up, there weren't that many jobs near the Chehalis Reservation. And since the mid-1990s the tribe's revenue has been pretty dependent on one casino.
So a few years ago, Harry's tribe was looking to diversify, and they had an idea: Why not a distillery? Craft vodka and whisky was starting to blossom, and they wanted to catch the boutique distillery wave.
They partnered with an expert distiller. They had blueprints all drawn up, and a site was chosen, ready for construction. But then the Chehalis Tribe's attorney came rushing over with disastrous news: An old law from 1834 says that any distillery built on tribal land can be seized and destroyed by the federal government.
On The Indicator from Planet Money: How a tribe's economic prosperity was threatened by a racist law, and how that tribe fought back.
Music by Drop Electric. Find us: Twitter / Facebook / Newsletter.
Subscribe to our show on Apple Podcasts, PocketCasts and NPR One.