Beach Reads For Econ Nerds
Beach Reads For Econ Nerds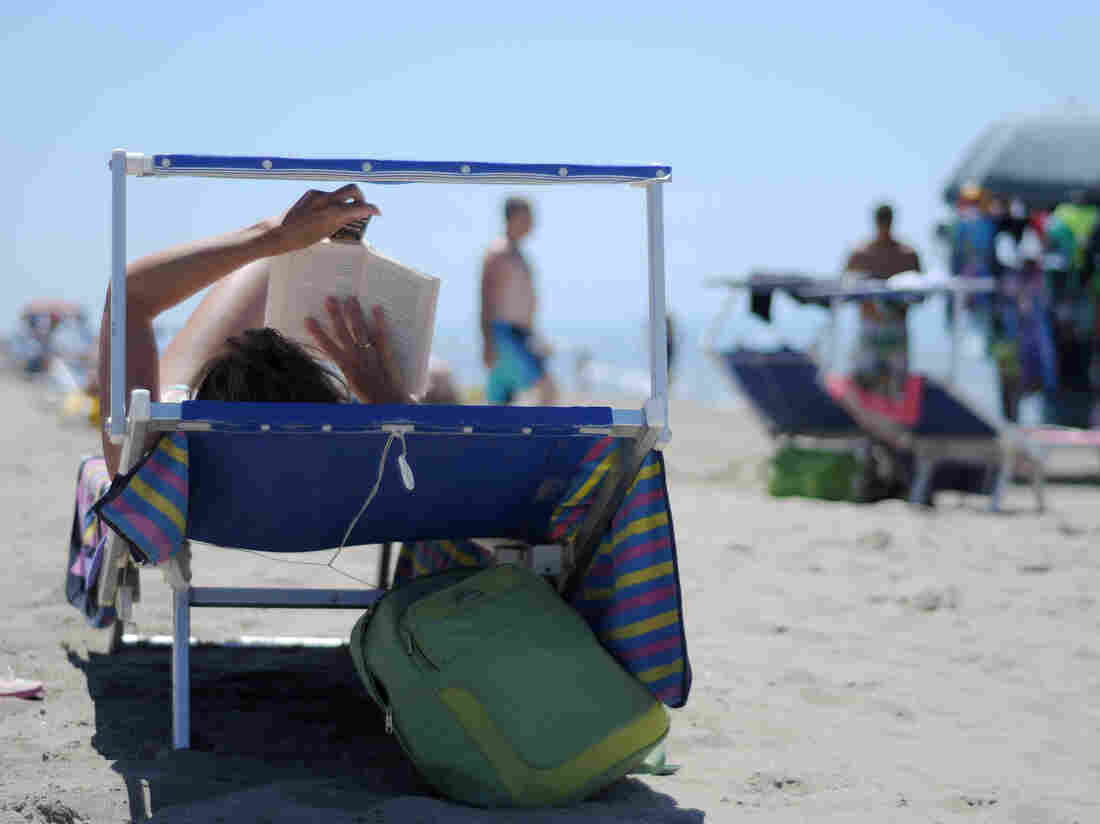 GABRIEL BOUYS/AFP via Getty Images
We at The Indicator and Planet Money are looking for our fall and winter intern for 2021/2022! It's paid, and you can do it remotely from anywhere in the US. Apply here.
Economist Tyler Cowen loves to read. This summer he recommends three books to read at the beach.
The first book The Code Breaker: Jennifer Doudna, Gene Editing, and the Future of the Human Race by Walter Isaacson tracks the history behind CRISPR and the world of biomedicine. Tyler says the book brings him much hope. In a similar vein, he recommends Liftoff: Elon Musk and the Desperate Early Days That Launched SpaceX by Eric Berger. The book details the early days of SpaceX and the challenges encountered by the team and founder Elon Musk.
To round off the list, Tyler picks Doom: The Politics of Catastrophe by Niall Ferguson. Despite the title, Tyler thinks the book can at least get people to be more mentally prepared for disasters in the future. That alone makes a big difference in how people handle challenges.
Music by Drop Electric. Find us: Twitter / Facebook / Newsletter.
Subscribe to our show on Apple Podcasts, PocketCasts and NPR One.