'I Want My MTV': A Deep Dive Into The Channel's Early Years
Rob Tannenbaum on World cafe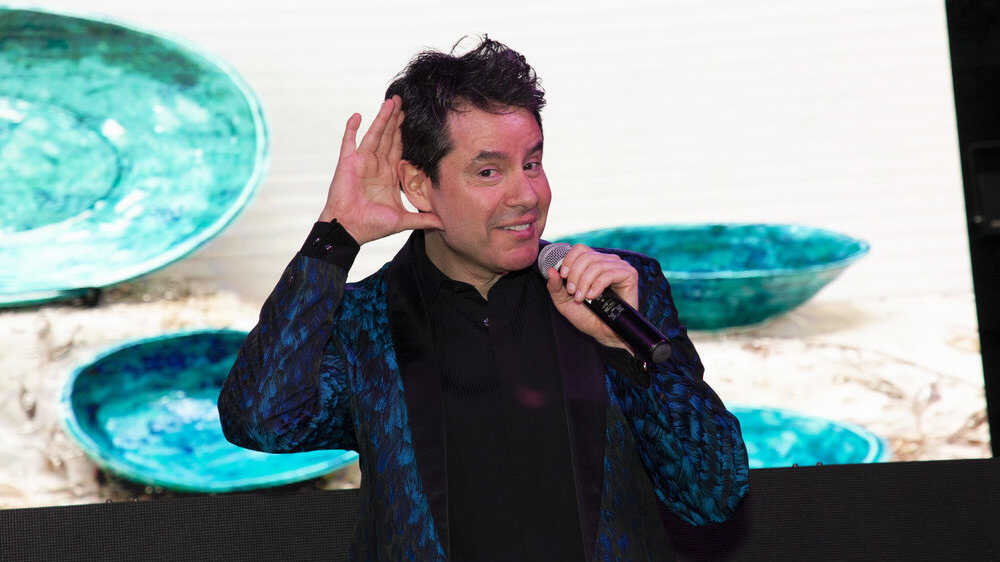 Parkside School/Courtesy of the author
Playlist
The Buggles, "Video Killed the Radio Star"
REO Speedwagon, "Take It On the Run"
Duran Duran, "Girls on Film"
A Flock of Seagulls, "I Ran (So Far Away)"
Michael Jackson, "Thriller"
Van Halen, "Hot for Teacher"
Forty years ago this week, MTV went on the air with the then-novel concept of playing music videos. And though the network has changed its direction considerably in the last few decades, back then, it changed how we listen to and see music forever. Our guest on this episode is Rob Tannenbaum, who along with Craig Marks co-authored the book I Want My MTV. It's an incredible deep dive into the formation and early years of the music video channel. In their engrossing oral history, they talked to hundreds of artists, former VJs and key players at MTV, including co-founders John Lack and Bob Pittman.
Episode Playlist