A Quest To Support Women-Led Businesses
A Quest To Support Women-Led Businesses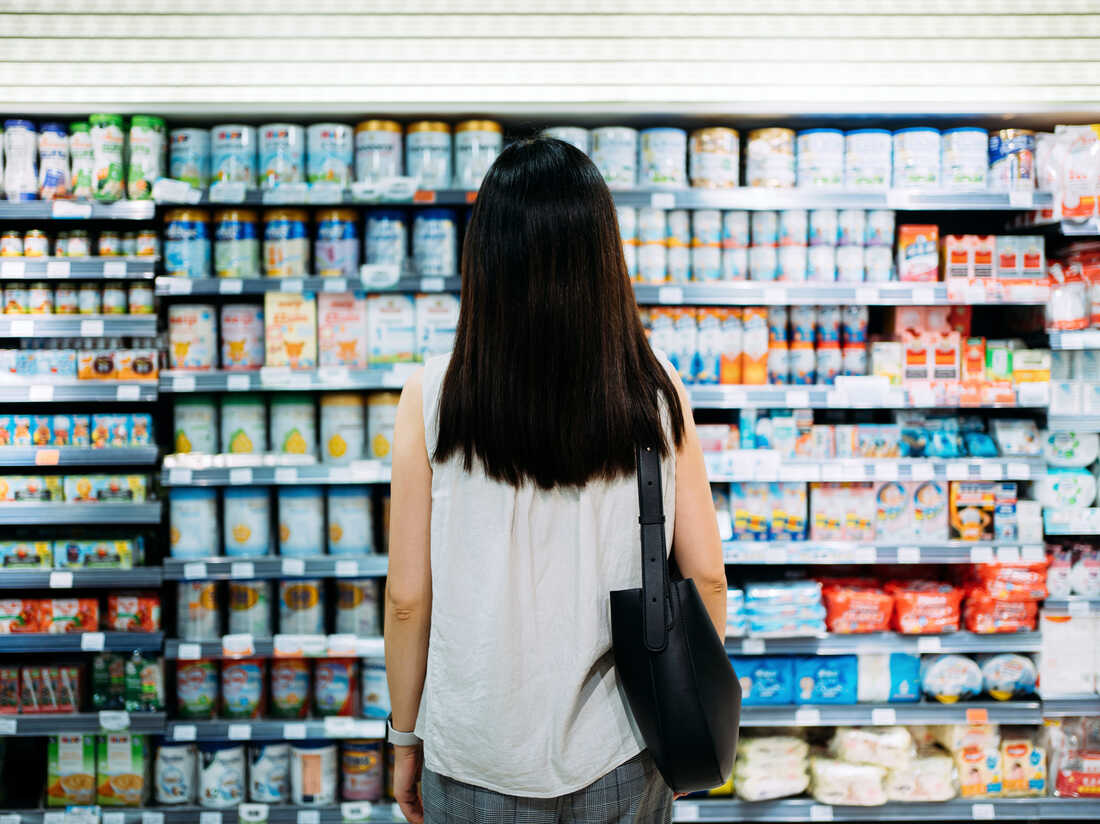 Our own Stacey Vanek Smith is launching her book this week, which centers on women in business. Machiavelli For Women delves into some economic data that's frustrated Stacey for a long time — in particular the fact that women lead far fewer companies than men, and despite awareness of this fact, women still haven't gained a lot of traction in business.
Stacey found another reporter, TIME's Alana Semuels, who was grappling with this disparity by attempting to put her money where her mouth was — spending a full week purchasing products only from companies owned or led by women. Today on the show, we follow Alana's journey to buy female.
Music by Drop Electric. Find us: Twitter / Facebook / Newsletter.
Subscribe to our show on Apple Podcasts, Spotify, PocketCasts and NPR One.