Revisiting the ABLE Act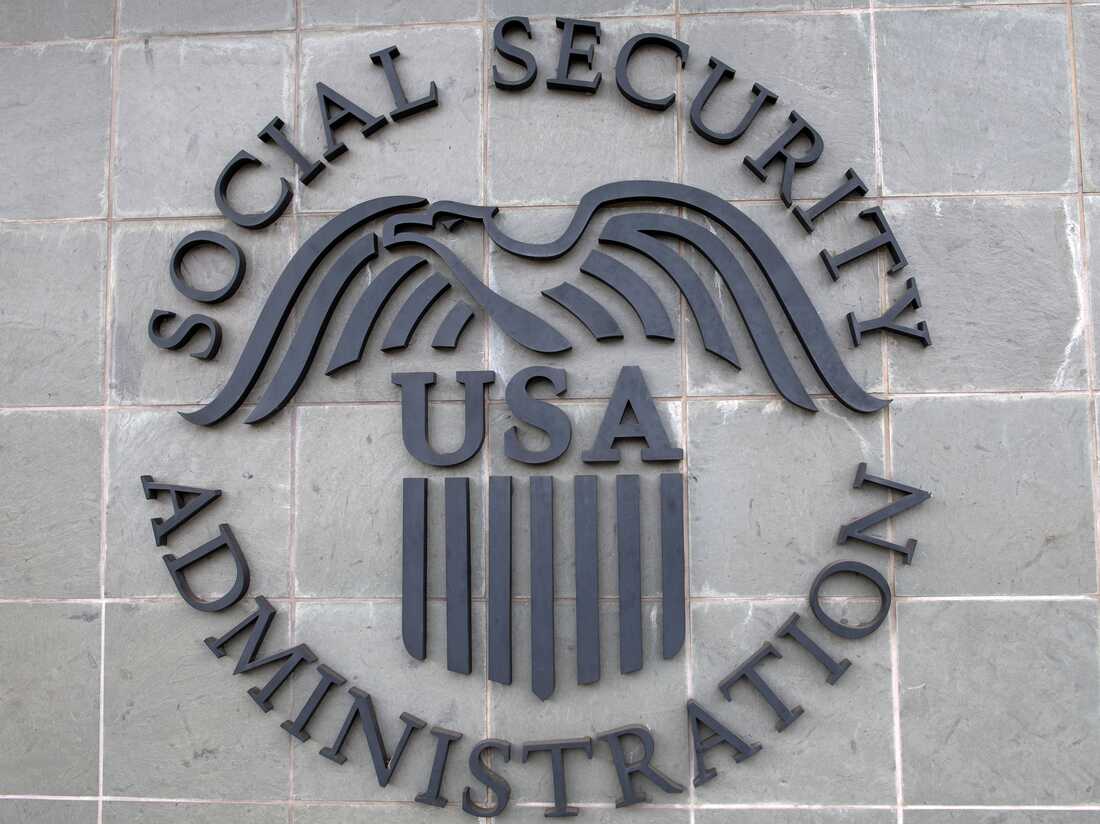 Valerie Macon /AFP via Getty Images
For years, Chip Gerhardt's job as a lobbyist was strictly business and rarely personal. That was until his daughter Anne encountered issues with Social Security disability benefits.
Anne Gerhardt has Down syndrome and qualifies for Supplemental Security Income (SSI). But, if she were to save more than $2,000, she would stop receiving her SSI checks because that amount exceeds the "countable resource" limit.
So, her father decided to do what he does best. He lobbied in Congress and helped launch a bill to better help people with disabilities save for the future.
Music by Drop Electric. Find us: Twitter / Facebook / Newsletter.
Subscribe to our show on Apple Podcasts, Spotify, PocketCasts and NPR One.