The secret history of DNA: Pus, fish sperm, life as we know it
The secret history of DNA: Pus, fish sperm, life as we know it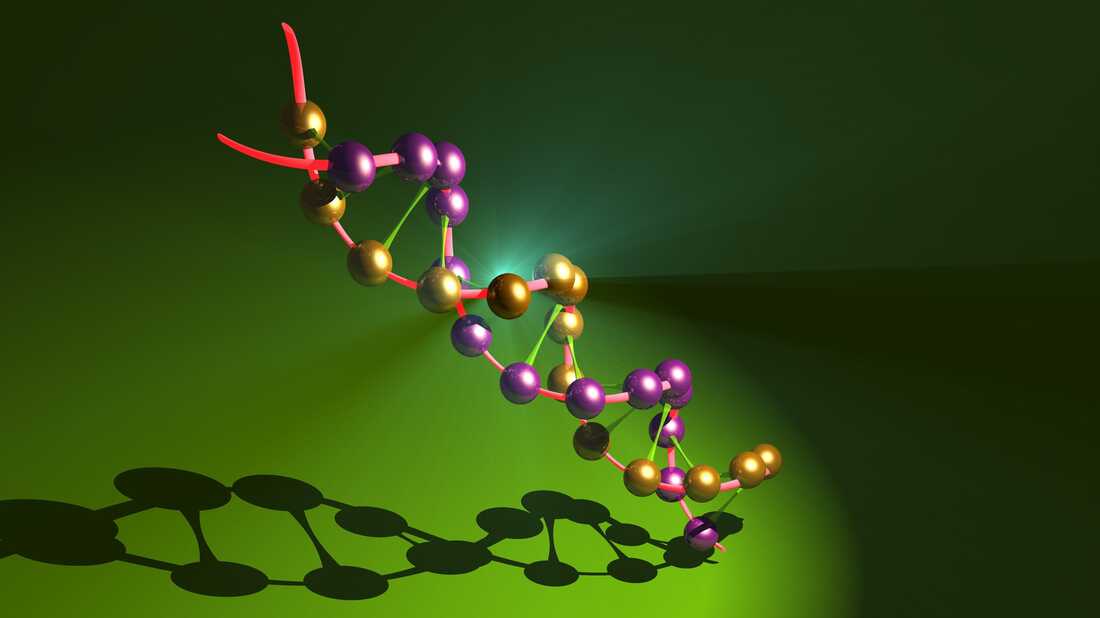 BSIP/Universal Images Group via Getty
It's been 150 years since the first article was published about the molecule key to life as we know it — DNA. With help from researcher Pravrutha Raman, Short Wave producer Berly McCoy explains how DNA is stored in our cells and why the iconic double helix shape isn't what you'd see if you peeked inside your cells right now.
Read more about the discovery of DNA.
Curious about all the other biology that defines us? Email the show at shortwave@npr.org — we're all ears ... and eyes and toes and ... a lot of things. Thanks, DNA!
This story was produced by Eva Tesfaye and edited by Rebecca Ramirez. Margaret Cirino checked the facts. Stu Rushfield was the audio engineer.