Why quitting got so cool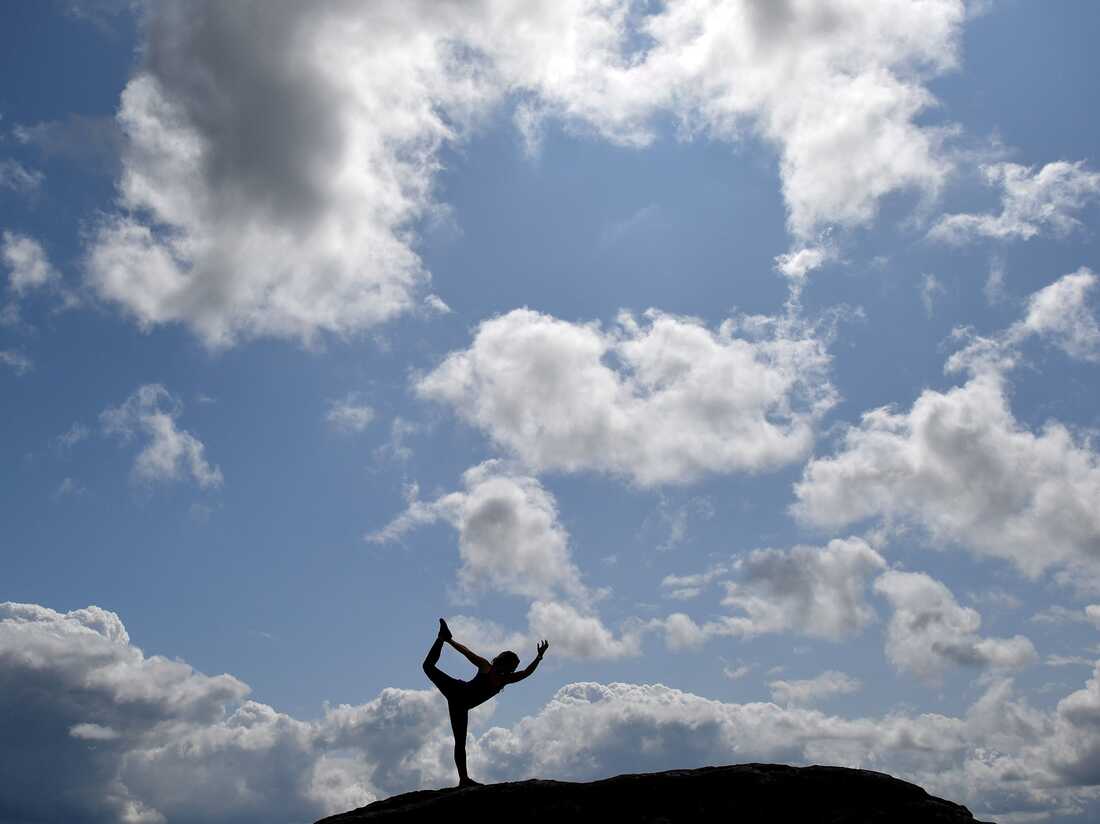 Ben Stansall/AFP via Getty Images
Until recently, the Job Openings and Labor Turnover Survey (JOLTS) was pretty obscure. Now, it's become a mainstream indicator as workers continue to quit in record numbers.
Over 4 million people quit their jobs in September. Today on the show, do the record high quit rates we've seen over the last couple of months reveal a shift in how Americans view work culture? And, we hear from one quitter who had a monumental epiphany while steaming her clothes for work.
Music by Drop Electric. Find us: Twitter / Facebook / Newsletter.
Subscribe to our show on Apple Podcasts, Spotify, PocketCasts and NPR One.
Correction
Dec. 10, 2021
An earlier version of this episode mischaracterized Nick Bunker's view about why people are quitting their jobs. In his view, the surge in quitting primarily stems from a rise in job openings — that is, a greater demand for workers.