Why quitting got so cool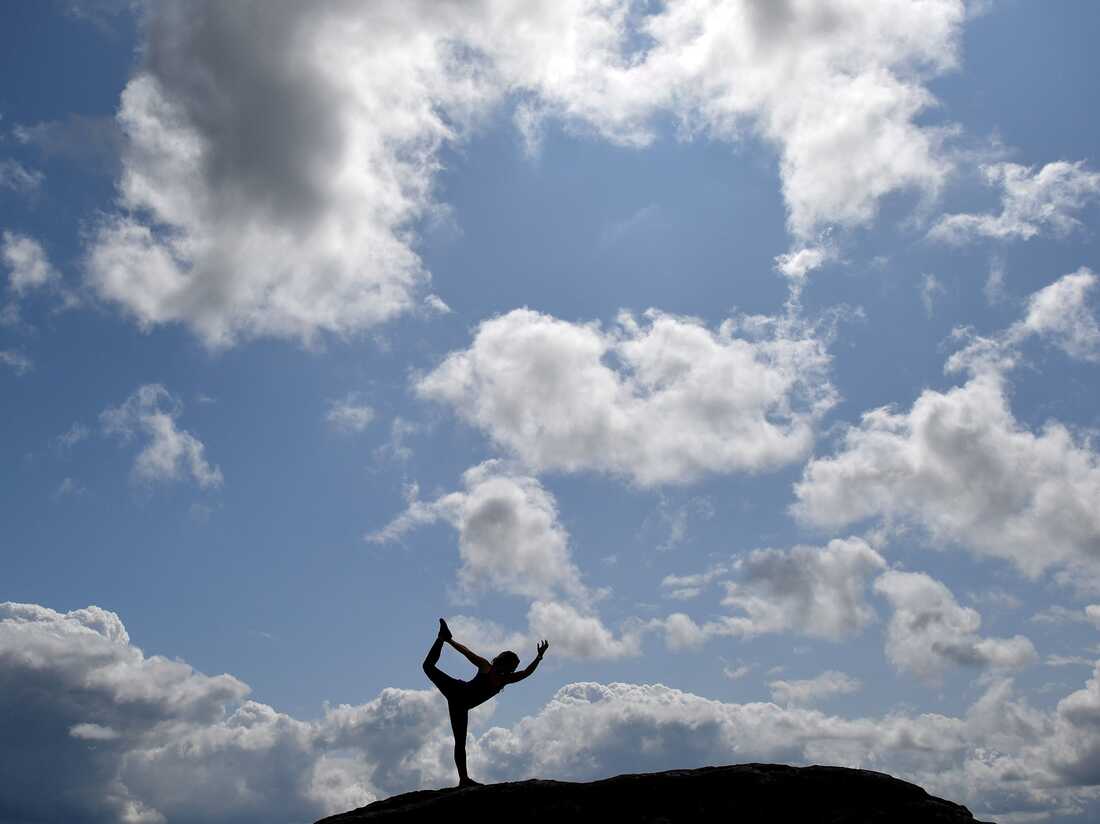 Ben Stansall/AFP via Getty Images
Until recently, the Job Openings and Labor Turnover Survey (JOLTS) was pretty obscure. Now, it's become a mainstream indicator as workers continue to quit in record numbers.
Over 4 million people quit their jobs in September. Today on the show, do the record high quit rates we've seen over the last couple of months reveal a shift in how Americans view work culture? And, we hear from one quitter who had a monumental epiphany while steaming her clothes for work.
Music by Drop Electric. Find us: Twitter / Facebook / Newsletter.
Subscribe to our show on Apple Podcasts, Spotify, PocketCasts and NPR One.