Moments of joy from 2021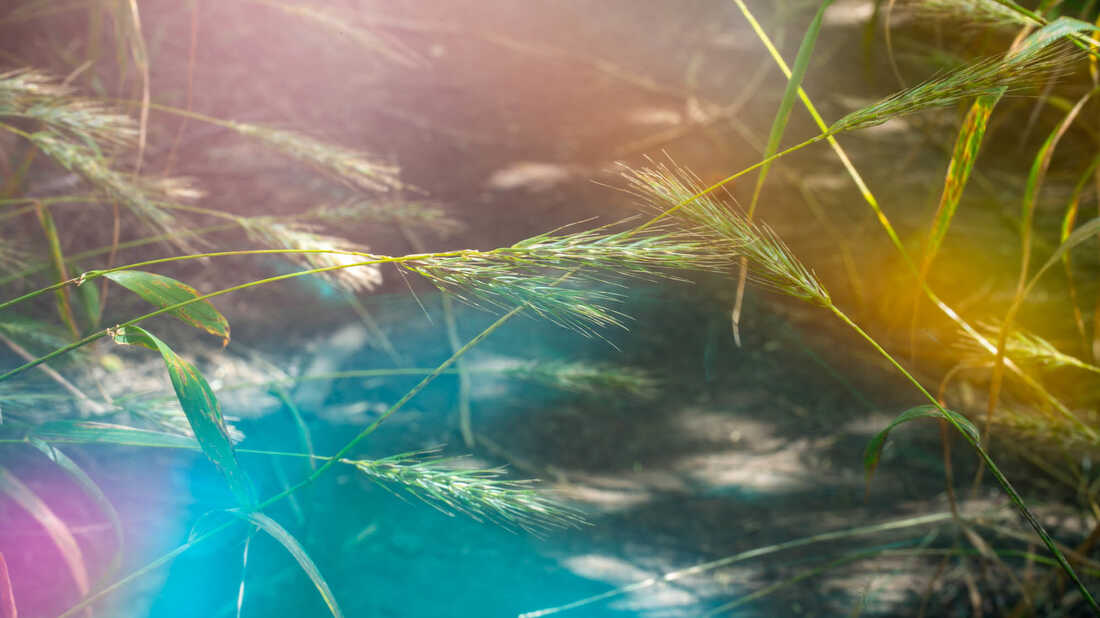 It's true, 2021 was not easy — but moments of joy, humor and appreciation were as much a part of the past year as were its challenges.
In case you missed them, take a listen to some of our more fun and relaxing moments of 2021.
There's big money in writing a holiday hit
How artists and performers survived the pandemic
A pink and blue lobster named Haddie had a great year
Consumers' defiant feelings about the pandemic are showing in their clothes
An unlikely vineyard in India is symbolic of the country's booming middle class
How soothing sounds can bring inner peace
A small lineage of artisans is reviving the ancient art of pigeon whistles in Beijing
Zoo animals are getting their COVID vaccines, too
A prolific art thief got an incredible sentence
One journalist argues Louis Armstrong's "The Night Before Christmas" should be required Christmas listening
---
Looking for more can't-miss listens? Check out 2021's best movies, TV, music and books, and tips to keep your New Year's resolutions.

For more great listens, shows and stories, get NPR One. Listen on your smart speaker or download the app from the Google Play or Apple Store.