How To Talk About The COVID-19 Vaccine With People Who Are Hesitant
How To Talk About The COVID-19 Vaccine With People Who Are Hesitant
Taylor Wilson/Nebraska Medical Center
Infectious disease specialist Dr. Jasmine Marcelin has spent the last year talking to a lot of people about getting the COVID-19 vaccine. Today on the show, in part two of a two part series, Dr. Marcelin shares with Emily Kwong what she's learned and how to talk about the vaccine with people who have doubts about getting vaccinated.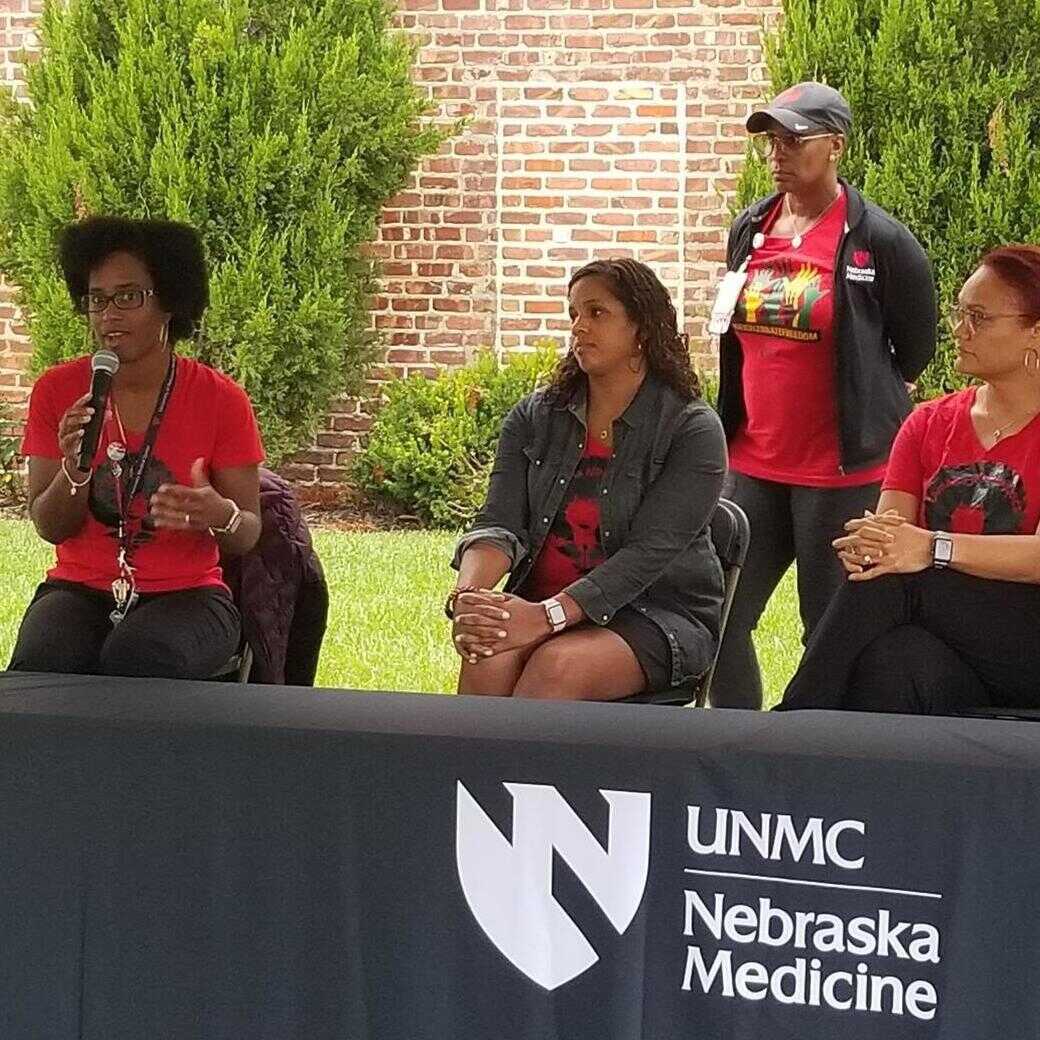 Taylor Wilson/Nebraska Medical Center
You can follow Emily on Twitter @EmilyKwong1234. Email Short Wave at ShortWave@NPR.org.
This episode was produced by Brit Hanson and Thomas Lu, edited by Sara Sarasohn, and fact-checked by Indi Khera. The audio engineer for this episode was Josh Newell.