Reshaping Evolution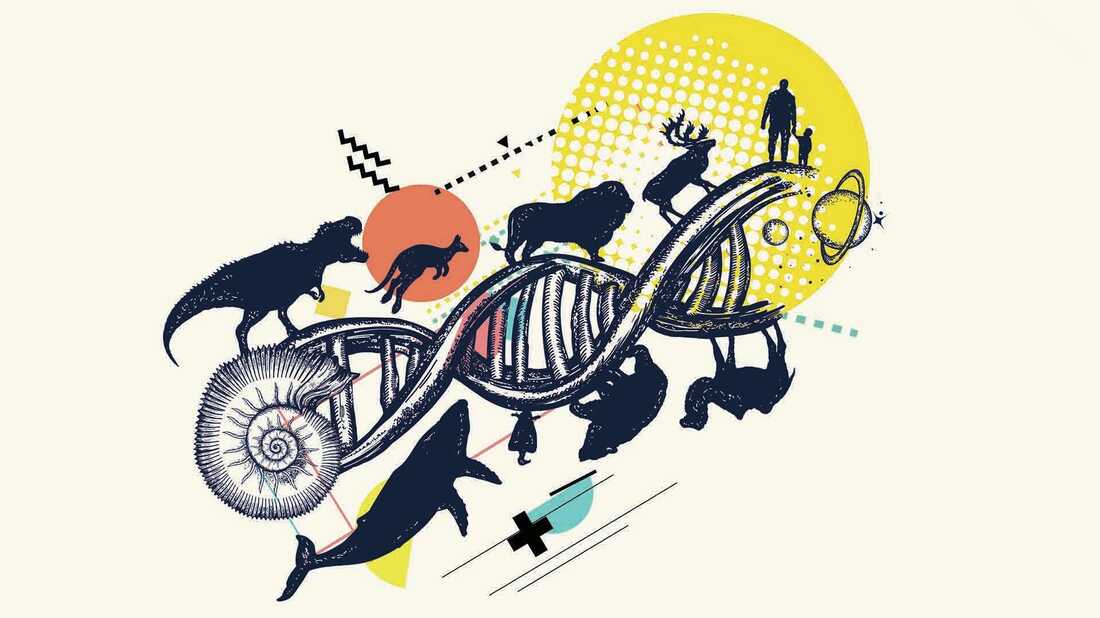 New innovations in gene and stem cell technology have the power to shape ecosystems and even change humanity. This hour, TED speakers share the breakthroughs heralding the next scientific revolution.
Guests include biochemist Jennifer Doudna, physicist and biotech entrepreneur Nabiha Saklayen, and conservation innovator and biotech entrepreneur Ryan Phelan.
This episode of TED Radio Hour was produced by Rachel Faulkner, James Delahoussaye, and Katie Monteleone. It was edited by Sanaz Meshkinpour.
Our production staff also includes Diba Mohtasham, Matthew Cloutier, Fiona Geiran, and Harrison Vijay Tsui. Our intern is Katherine Sypher. Jeff Rogers is our executive producer. Our audio engineer is Brian Jarboe.