What nails can tell us about the economy
What nails can tell us about the economy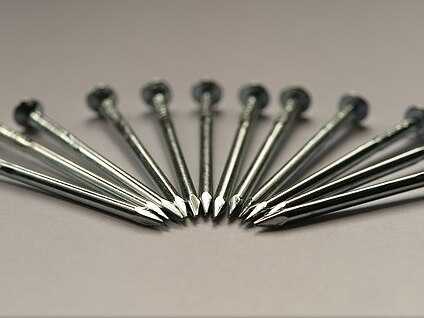 Rolf Dietrich Brecher from Germany
Dan Sichel is a Professor of Economics at Wellesley College in Massachusetts. He knows a lot about the history of nails. Not the kind that grows on your fingertips, but the kind that are the foundation of most modern pieces of construction! He's so passionate about the little fasteners that he even recently wrote a paper all about the history of nail prices and how they link with the wider economy.
Today on The Indicator, we invite Dan Sichel on the show to talk us through some of the more surprising aspects of the history of nails and how their prices often act as an indicator for the rest of the economy.
Music by Drop Electric. Find us: Twitter / Facebook / Newsletter.
Subscribe to our show on Apple Podcasts, Spotify, PocketCasts and NPR One.