TikTok made me buy it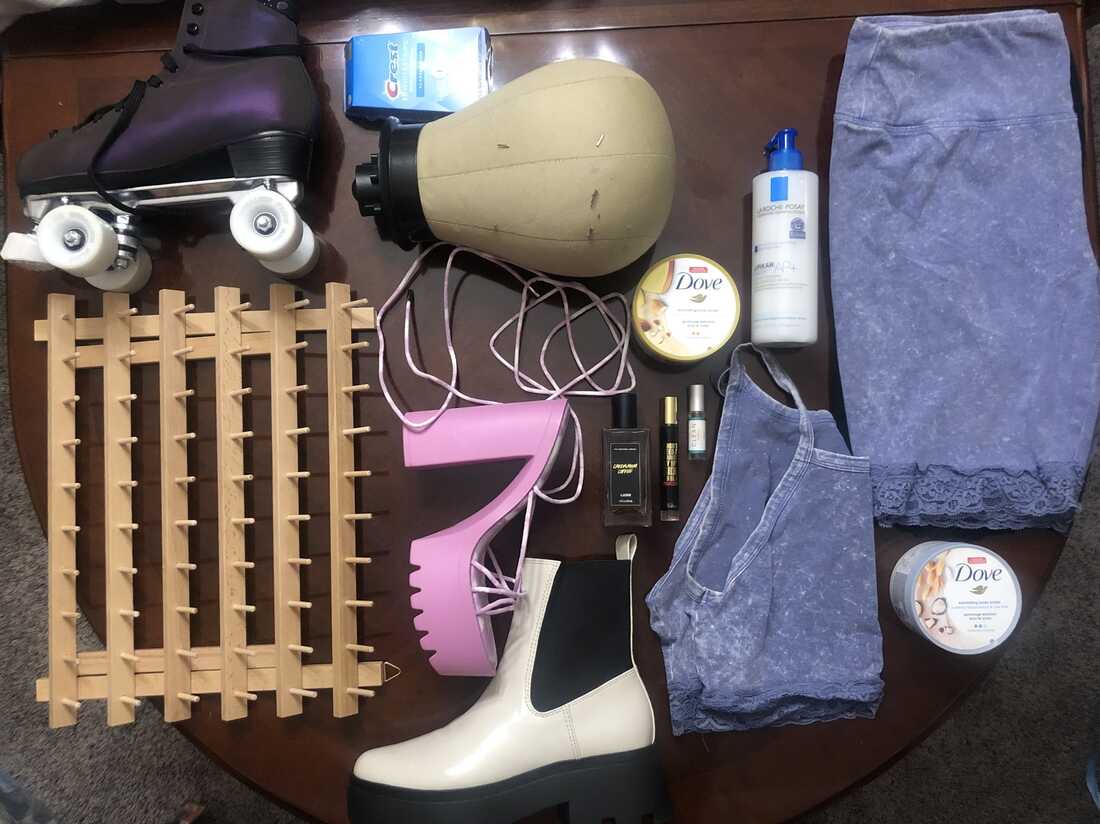 When Mayowa Aina uses social media, she says she's usually immune to the barrage of ads and influencers trying to sell her stuff. So she was kind of flabbergasted when she realized how many products she's bought in recent months because she saw them on TikTok. "It's so good at parting me from my money," she says of the app.
And she has lots of company. The hashtag #TikTokMadeMeBuyIt has racked up about 8 billion views on the platform.
So today, we try to answer Mayowa's question: why does this app seem to be so effective at getting into our brains — and making us pry open our wallets?
Music by Drop Electric. Find us: Twitter / Facebook / Newsletter.
Subscribe to our show on Apple Podcasts, Spotify, PocketCasts and NPR One.