Rationing: How it works and why it doesn't
Rationing: How it works and why it doesn't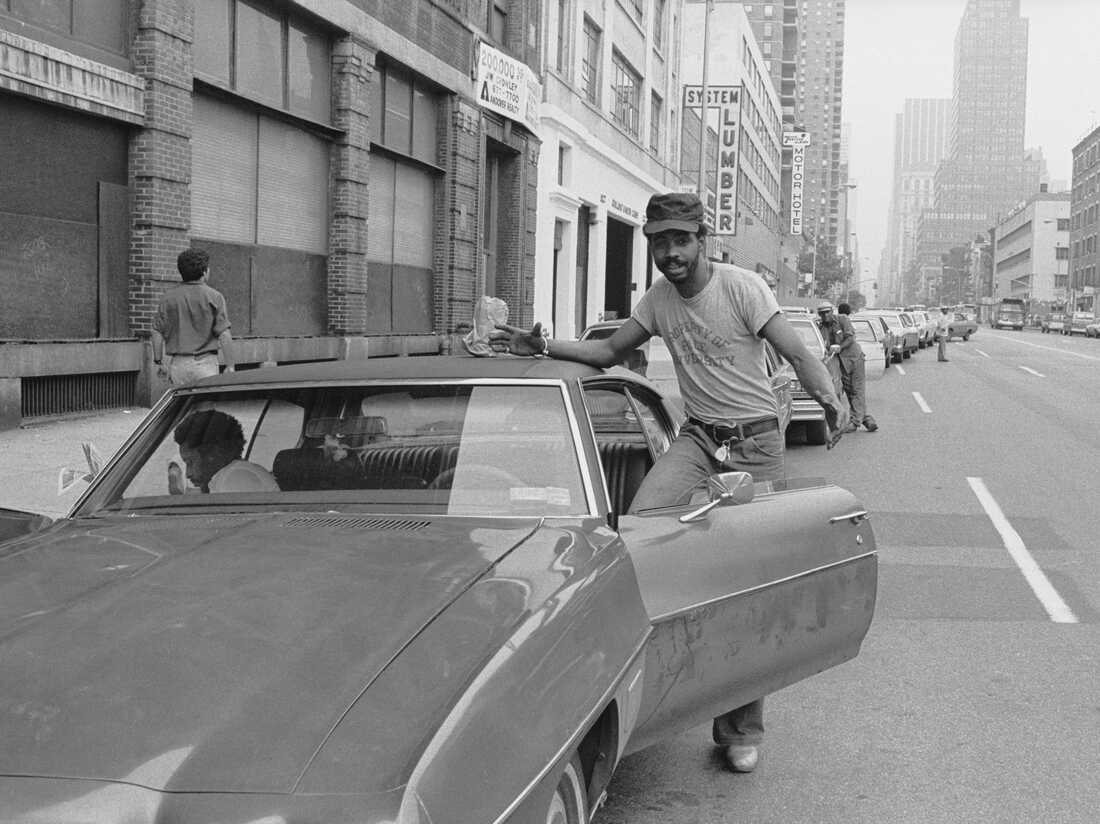 Brian Alpert/Getty Images
Germany relies on Russian natural gas more than any other country in the EU. The nation is thinking of ways to separate itself from Russian energy, but it might come at a cost in the short term. A ration plan was outlined and is drawing parallels to a similar energy ration that took place in the U.S. during the 1970s.
Today, we learn how Germany might navigate a gas shortage and the lessons it could learn from how the U.S handled the oil crisis of 1979.
Music by Drop Electric. Find us: Twitter / Facebook / Newsletter.
Subscribe to our show on Apple Podcasts, Spotify, PocketCasts and NPR One.