Insuring music venues during a pandemic
Insuring music venues during a pandemic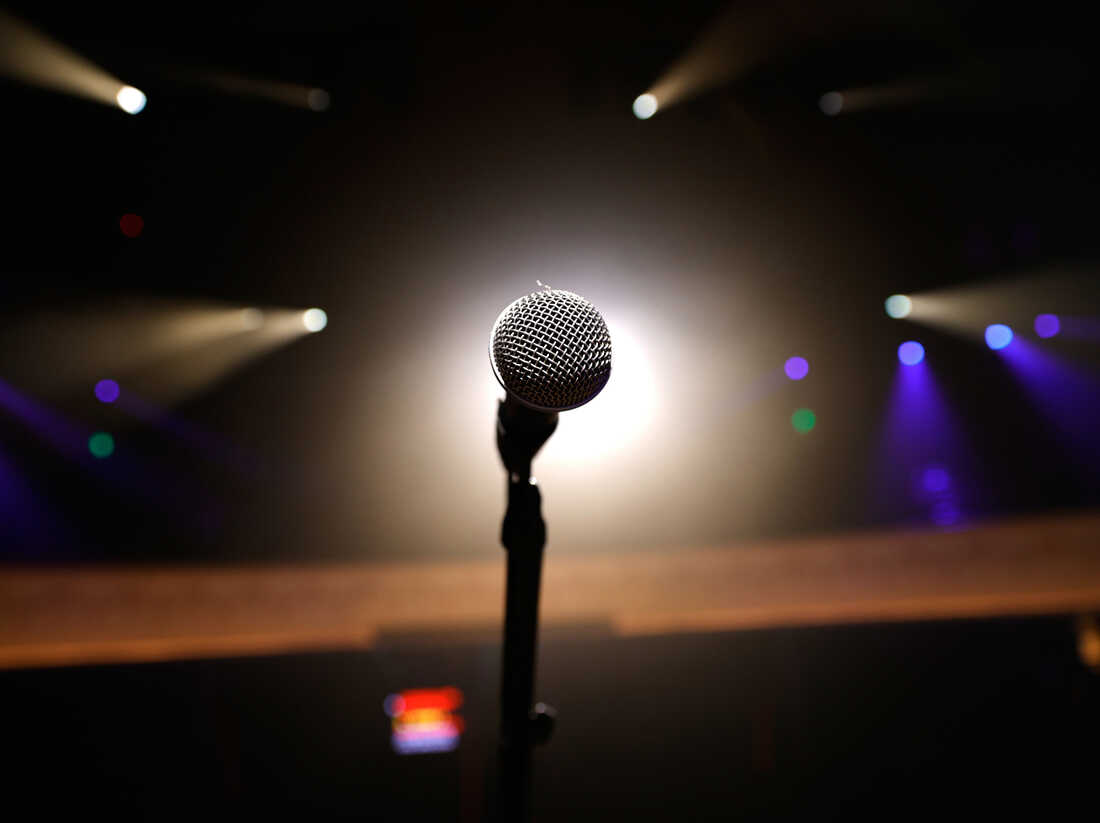 Jason Kempin/Getty Images for Capital Concert
Owners of music venues think a lot about how they can protect their businesses. Lots can go on in a venue that could result in an injury or damage to people or property that the owner could be held liable for. That's why business owners like Summer Gerbing often rely on insurance to cover themselves. But policies are complex and so are the various kinds of coverage they offer. So what happens when insurance companies decline to cover losses due to one specific cause - a pandemic?
Today, we talk about pandemic insurance for the entertainment industry. What it is, who can get it, and why it may be going the way of the dodo.
Music by Drop Electric. Find us: Twitter / Facebook / Newsletter.
Subscribe to our show on Apple Podcasts, Spotify, PocketCasts and NPR One.