The Pandemic Is Damaging Health Workers' Mental Health
The Pandemic Is Damaging Health Workers' Mental Health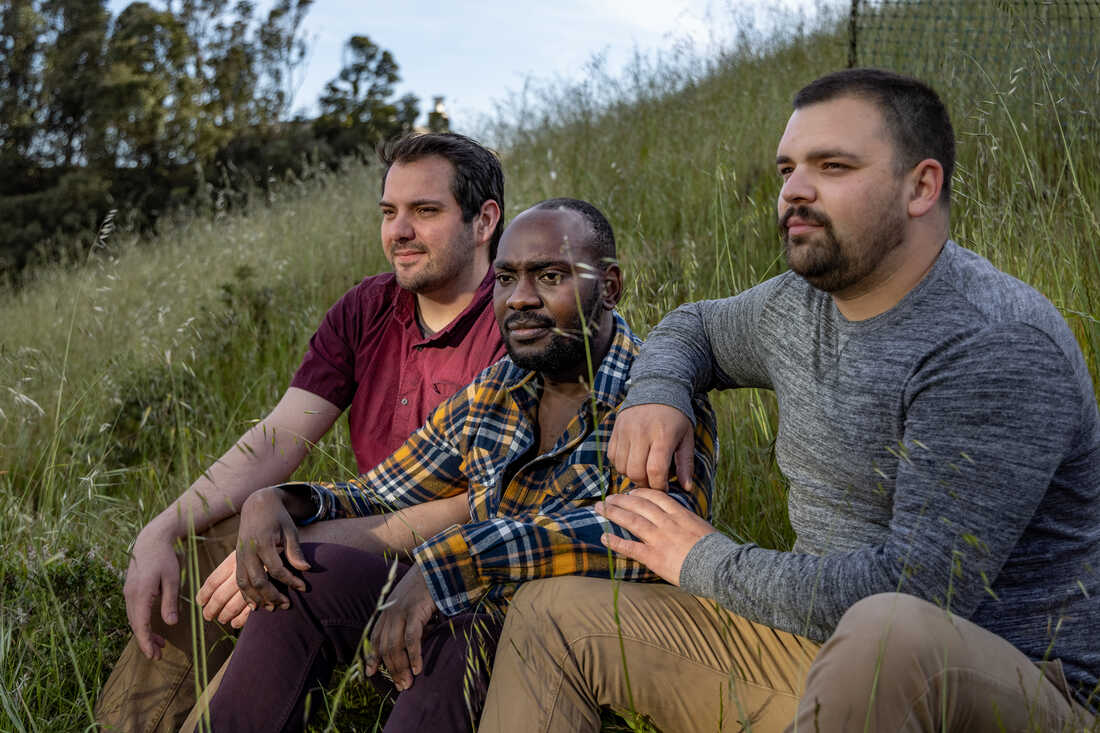 A recent study found that during the pandemic's surge after surge, a majority of American health care workers experienced psychiatric symptoms. And yet, mental health correspondent Rhitu Chatterjee found that very few got help for these symptoms.

If you or someone you know may be considering suicide, call the National Suicide Prevention Lifeline at 1-800-273-8255. Or text the word home to 741741.
This story was edited for radio by Rebecca Davis and for Short Wave by Gisele Grayson. It was produced for radio by Jeevika Verma and for Short Wave by Rebecca Ramirez. The audio engineer was Tre Watson.