Who eats the cost of higher food prices?
Who eats the cost of higher food prices?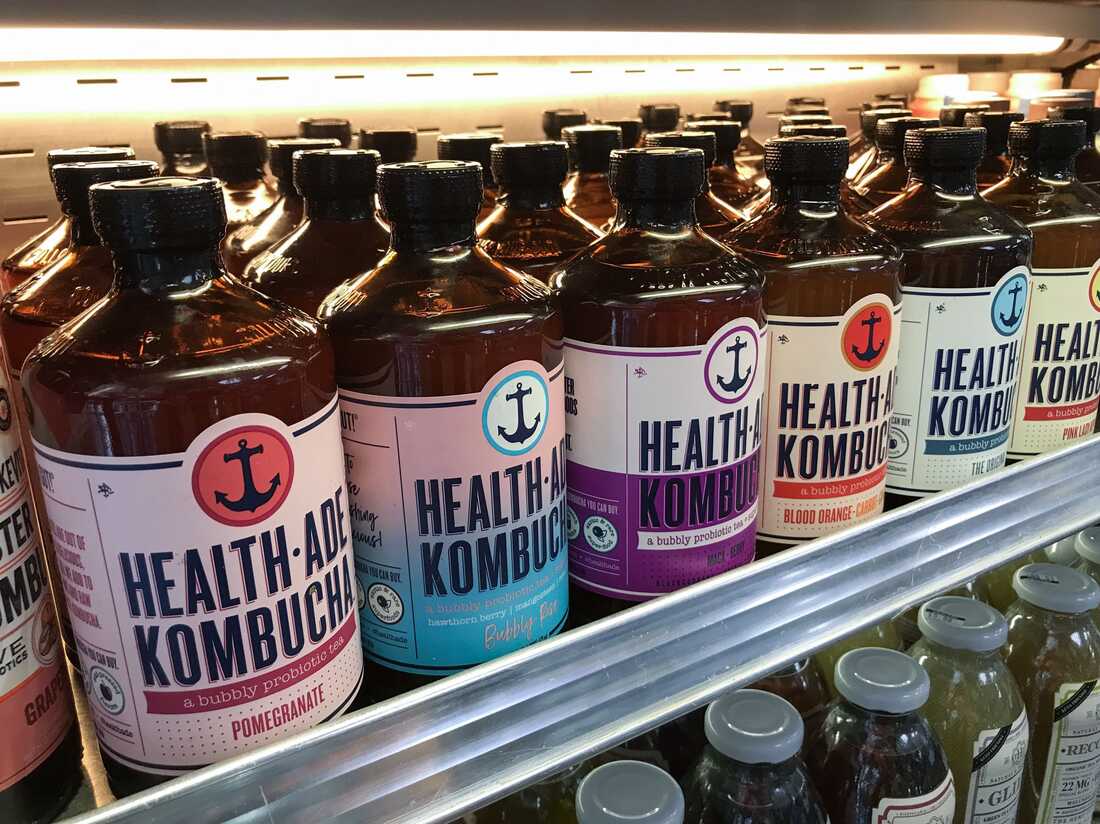 KENA BETANCUR/AFP via Getty Images
The latest Consumer Price Index report showed inflation in March was 8.5% higher than it was last year. Spikes in food prices are a big reason why as they are a component of the goods basket that makes up the CPI. However, the Bureau of Labor Statistics may be underestimating just how high food prices are for low-income households who spend a disproportionate amount of their income at the grocery store.
Today, a look at inequity in inflation. How deflation in organic and specialty foods is making overall food inflation harder to understand.
Music by Drop Electric. Find us: Twitter / Facebook / Newsletter.
Subscribe to our show on Apple Podcasts, Spotify, PocketCasts and NPR One.