California Is A Step Closer To Reparations. Not All Black Residents Will Qualify
California Is A Step Closer To Reparations. Not All Black Residents Will Qualify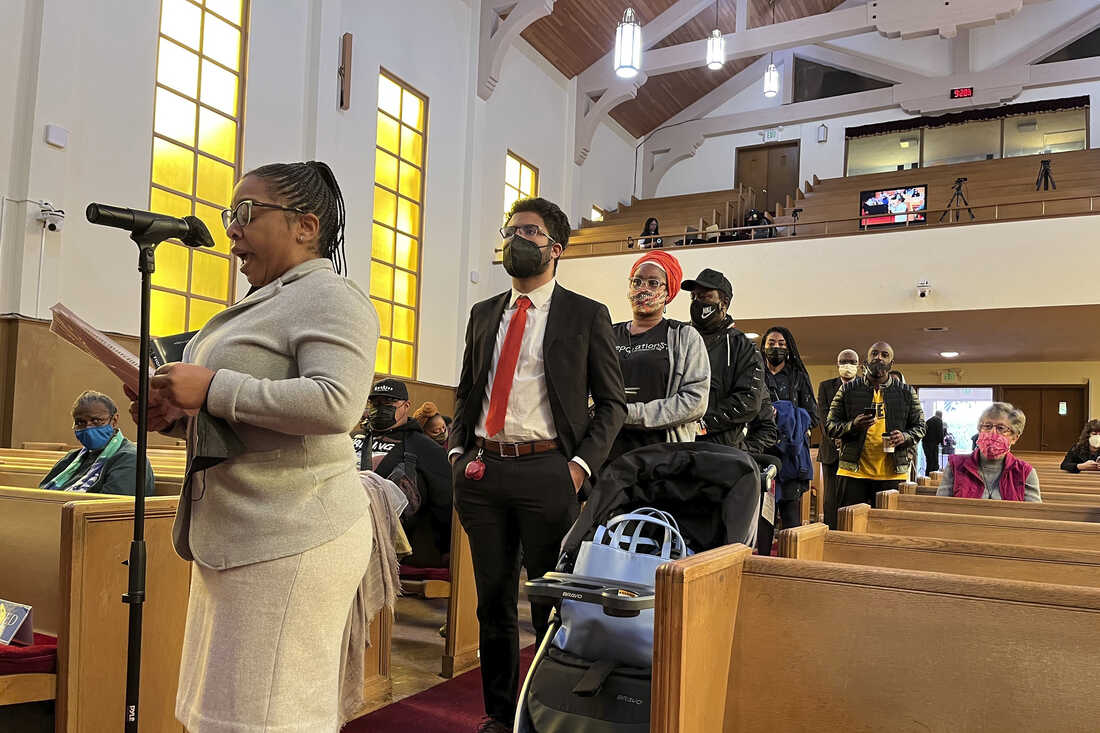 California's Reparations Task Force is preparing to release its first report on the impact of racism on African Americans in June. It's the next step for the Task Force, following a narrow vote late last month to exclude some Black residents from being eligible if and when a reparations plan becomes law.

Under the current proposal, only those who can trace their lineage to enslaved or freed Black people before the end of the 19th century will qualify for reparations from the state.

Some Black Californians are fine with that for now. State residents Derika Denell Gibson, Taiwo Kujichagulia-Seitu, and Kaelyn Sabal-Wilson discuss what reparations would mean to them.

In participating regions, you'll also hear a local news segment to help you make sense of what's going on in your community.

Email us at considerthis@npr.org.
This episode was produced by Brianna Scott. It was edited by Ashley Brown. Our executive producer is Cara Tallo.