They Fled The Most Traumatized Parts of Ukraine. Classrooms Are Offering Them Hope
They Fled The Most Traumatized Parts of Ukraine. Classrooms Are Offering Them Hope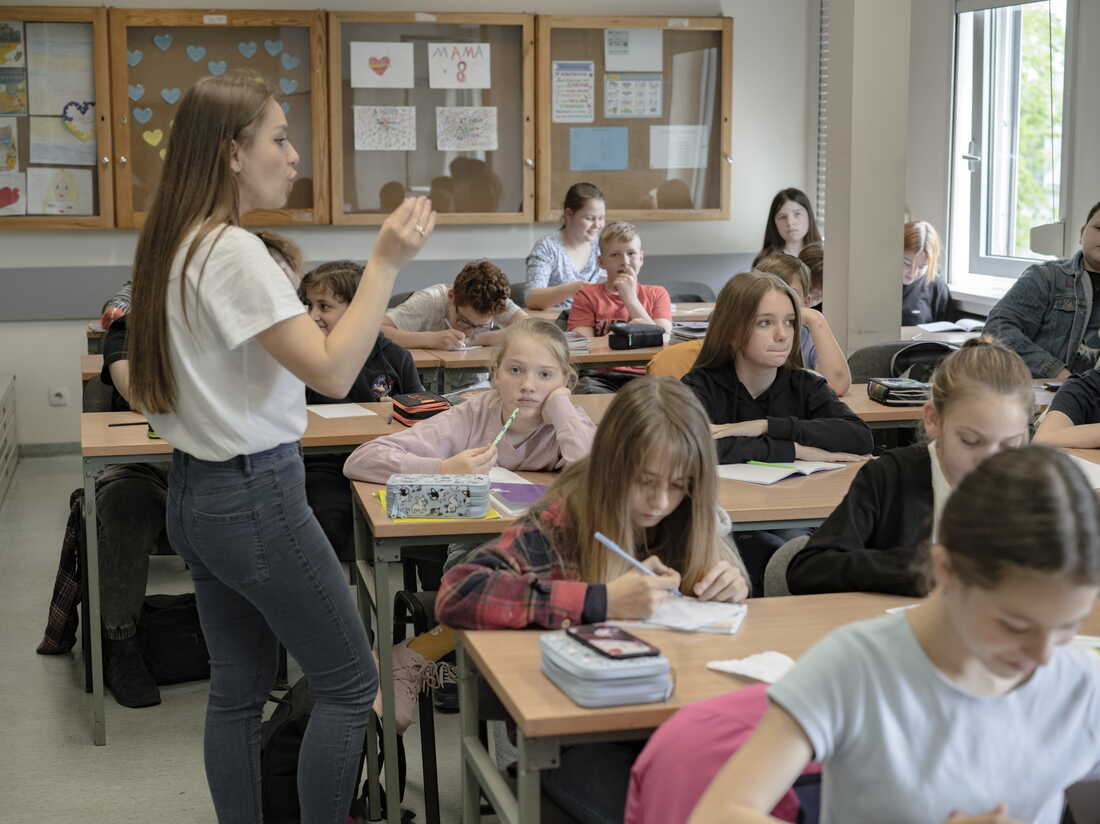 A Polish school in Warsaw has taken in Ukrainian refugee students and teachers. The school provides safety and a place of hope as the war between Russia and Ukraine continues.

Poland's minister of education says the country has absorbed more than 75,000 Ukrainian students into Polish schools.

NPR's Ari Shapiro visited schools in Poland and spoke to teachers and students about what their life is like right now.

In participating regions, you'll also hear a local news segment to help you make sense of what's going on in your community.

Email us at considerthis@npr.org.
This episode was produced by Matt Ozug, Elena Burnett, Ayen Bior, and Brianna Scott. It was edited by Courtney Dorning and Ashley Brown. Our executive producer is Cara Tallo.